Understanding the SECURE Act 2.0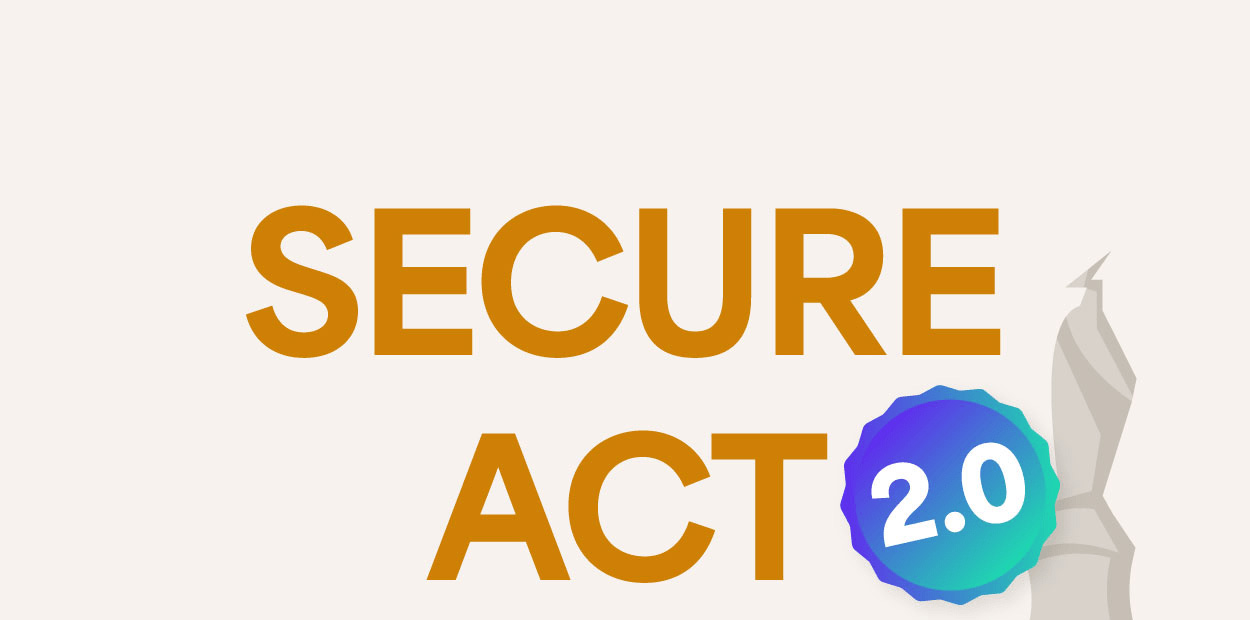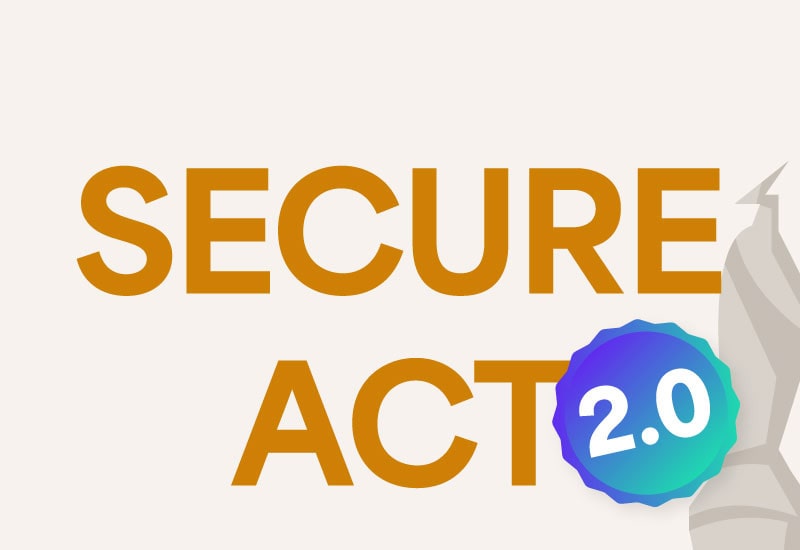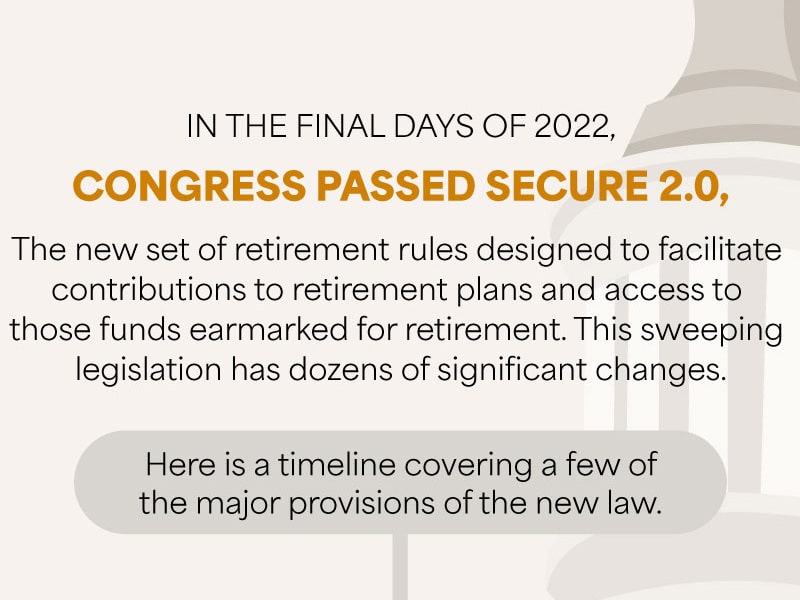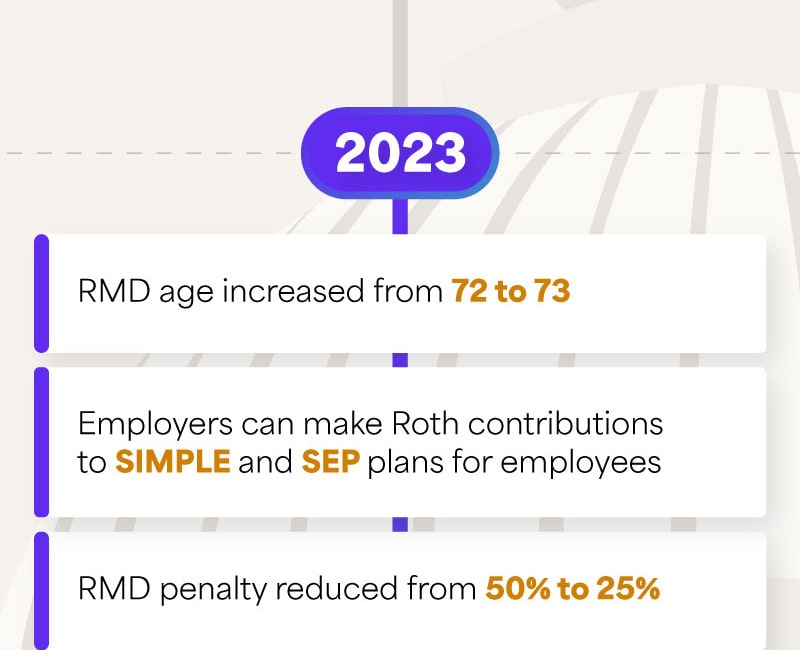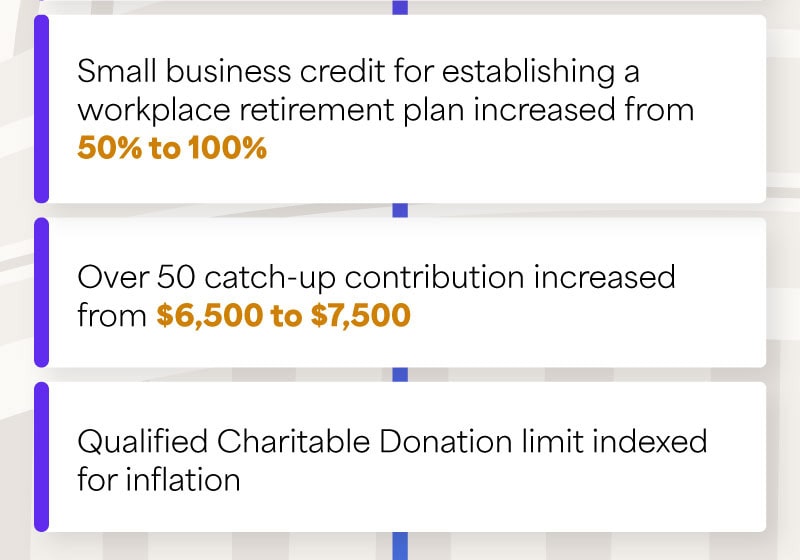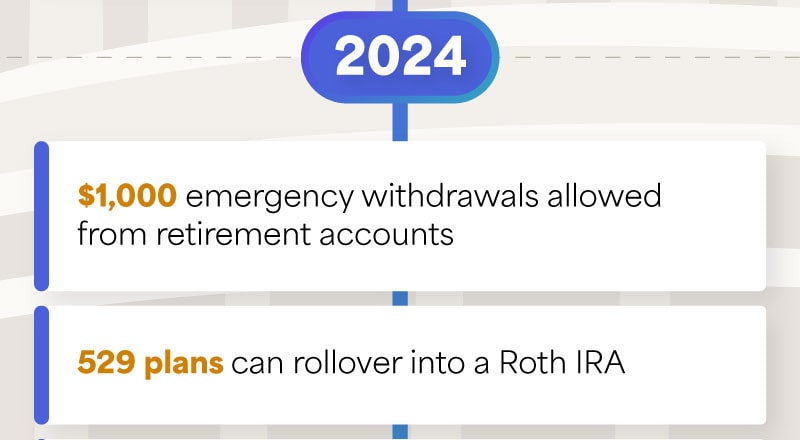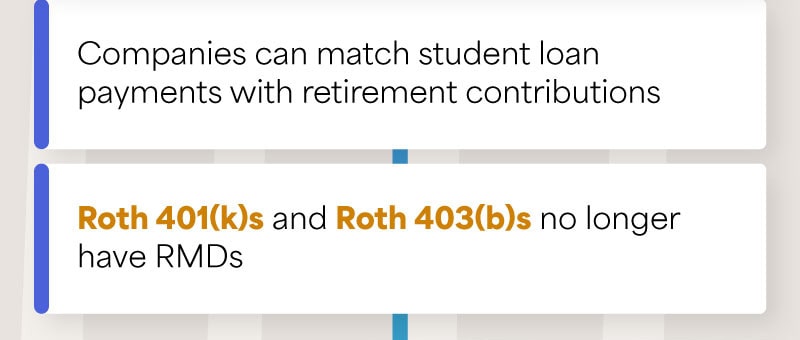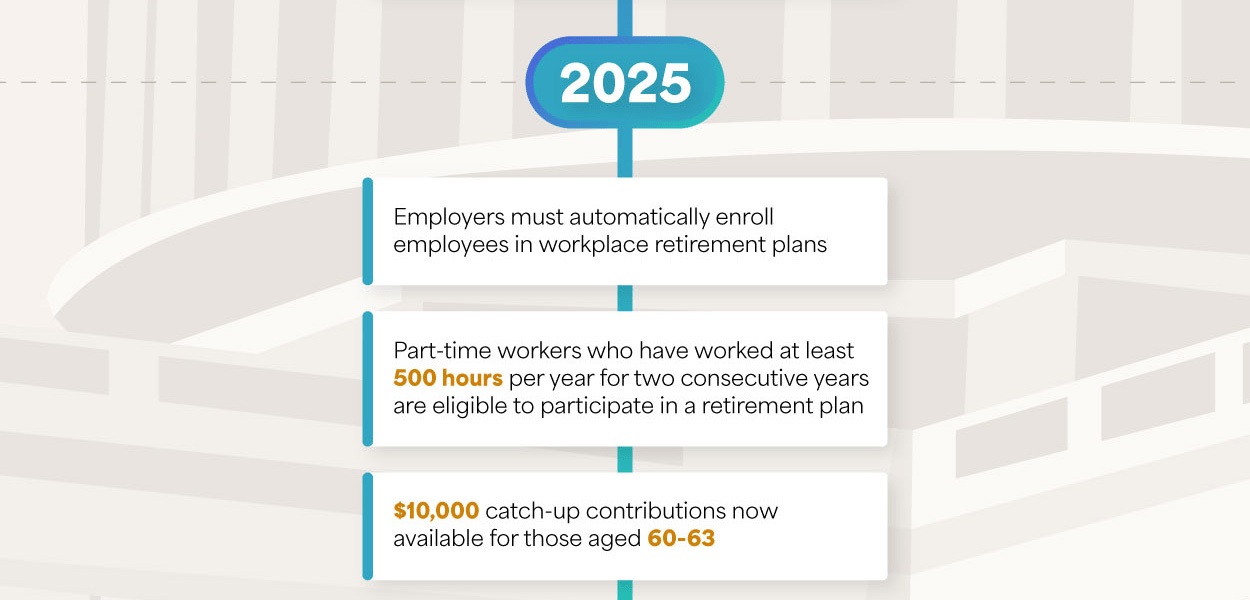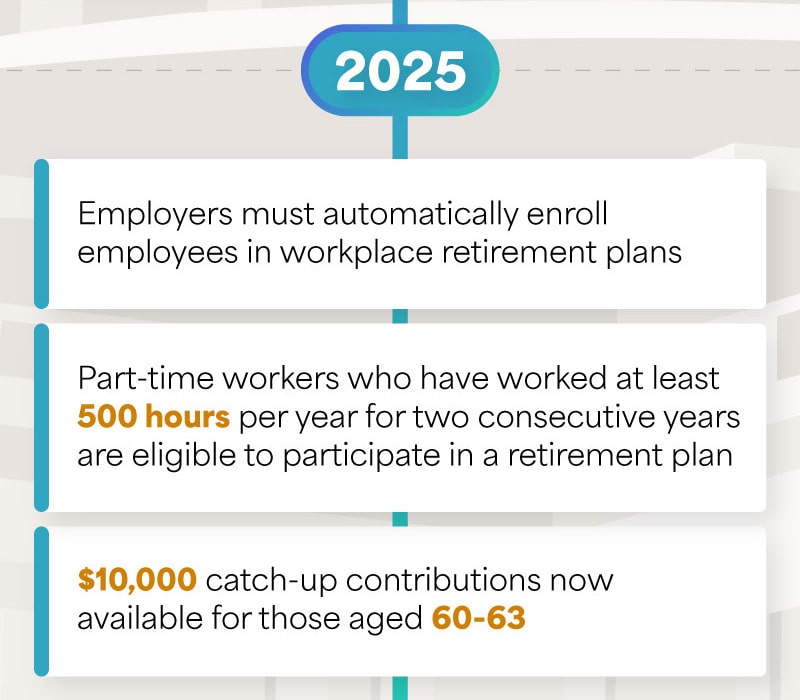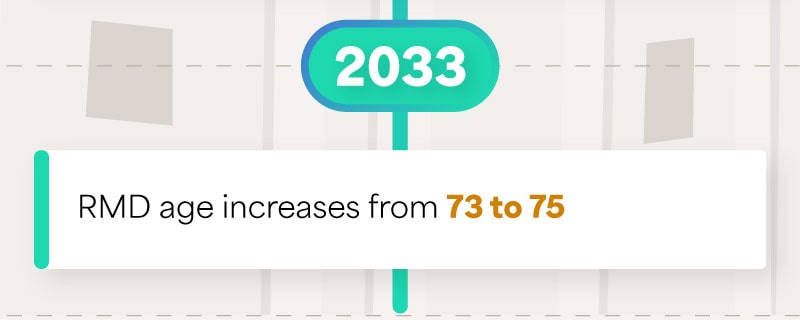 Related Content
Retiring early sounds like a dream come true, but it's important to take a look at the cold, hard facts.
Does it make sense to borrow from my 401(k) to pay off debt or to make a major purchase?
Gun owners need to make sure that their homeowners policy covers the full value of their firearm(s) as personal liability.