Six Surprising Facts About Retirement Confidence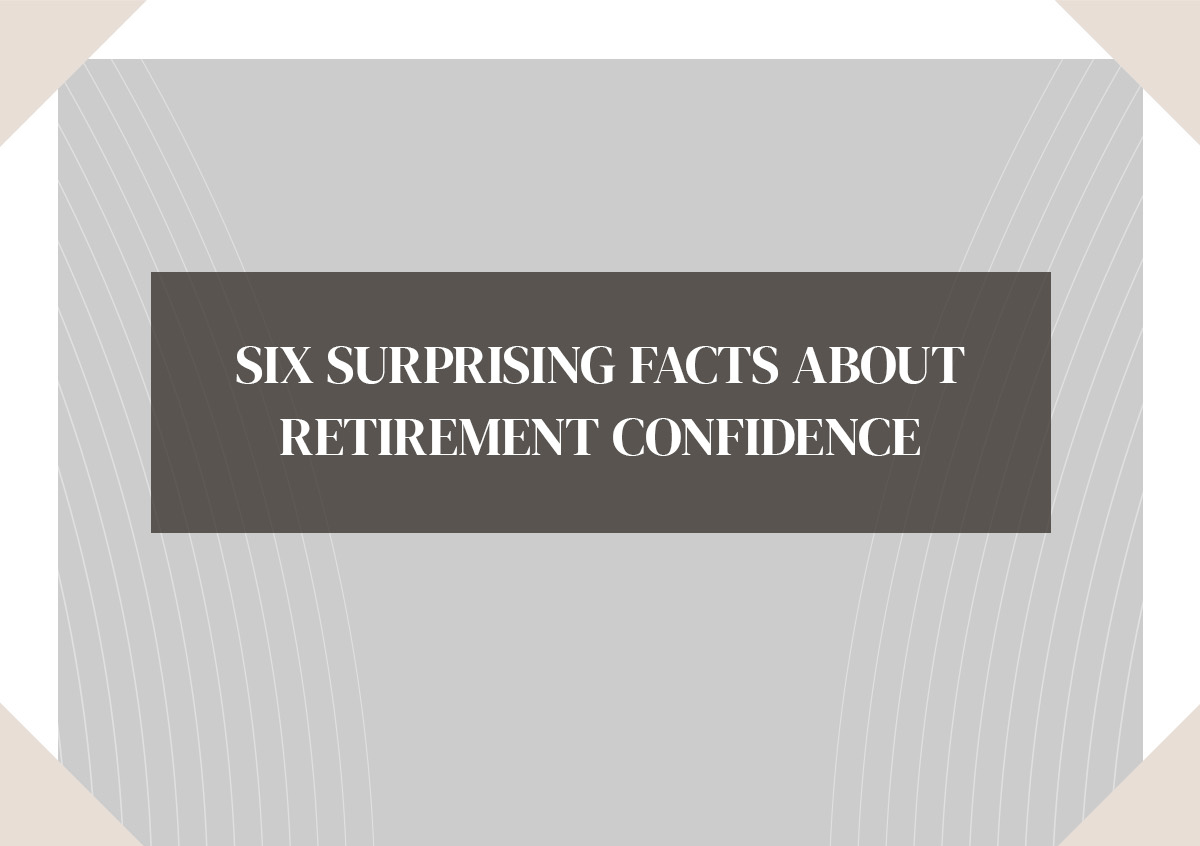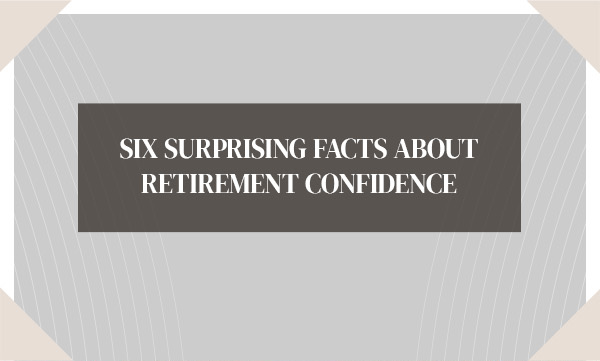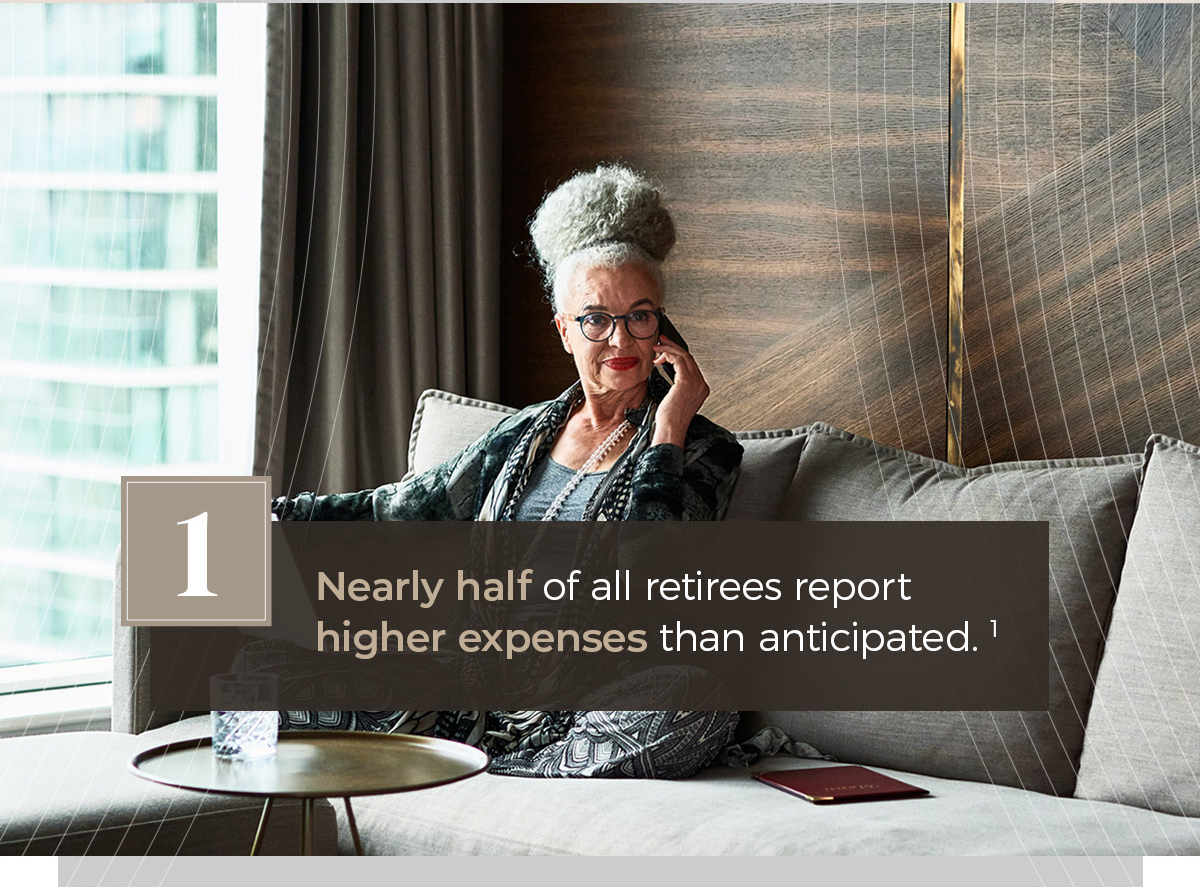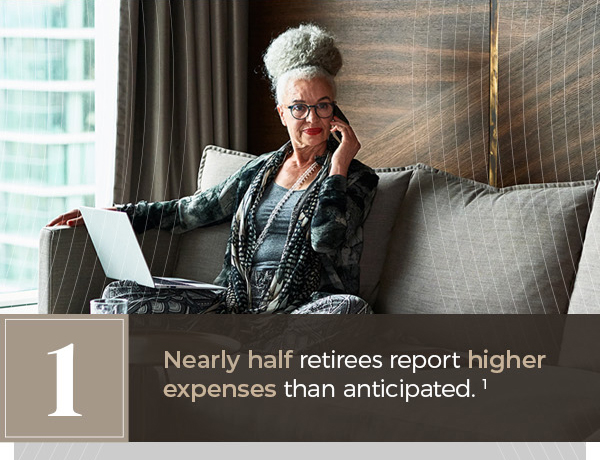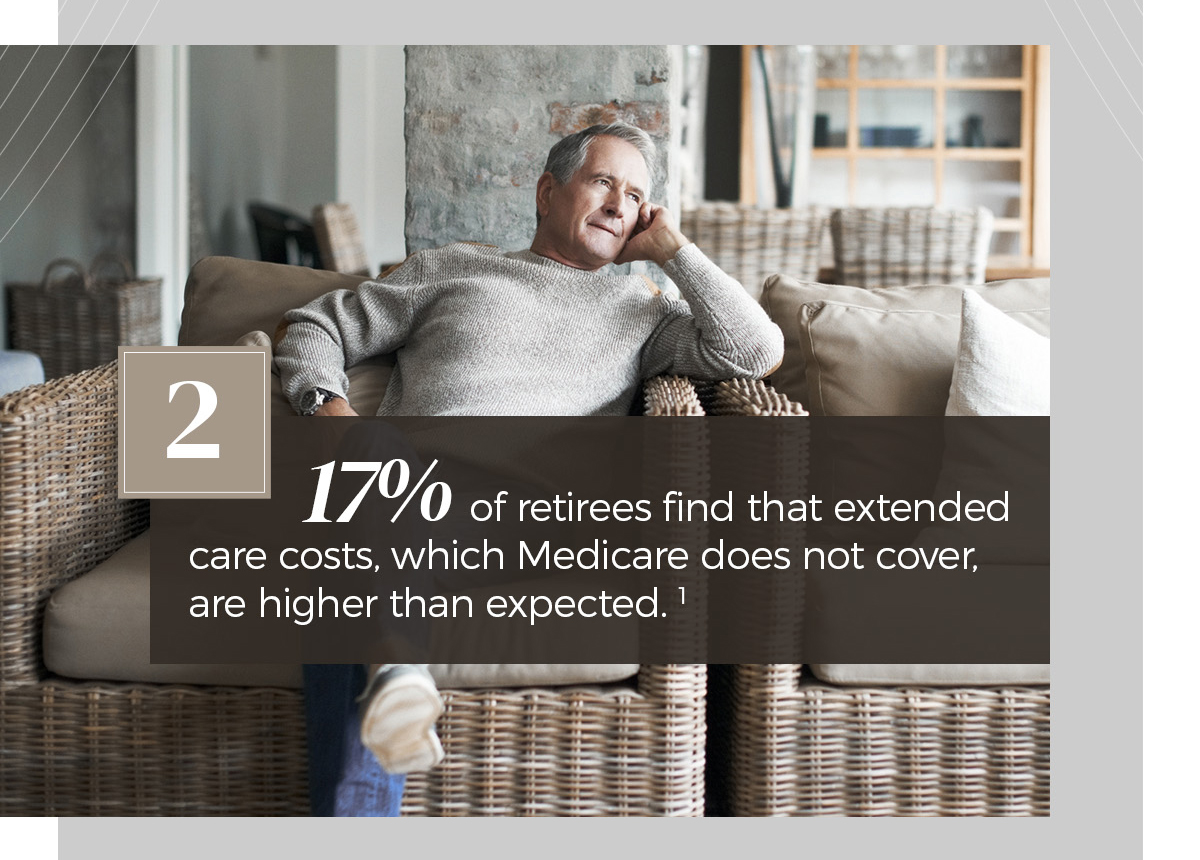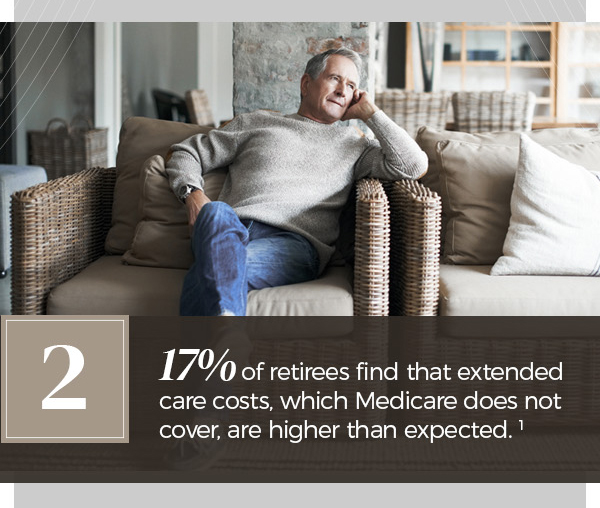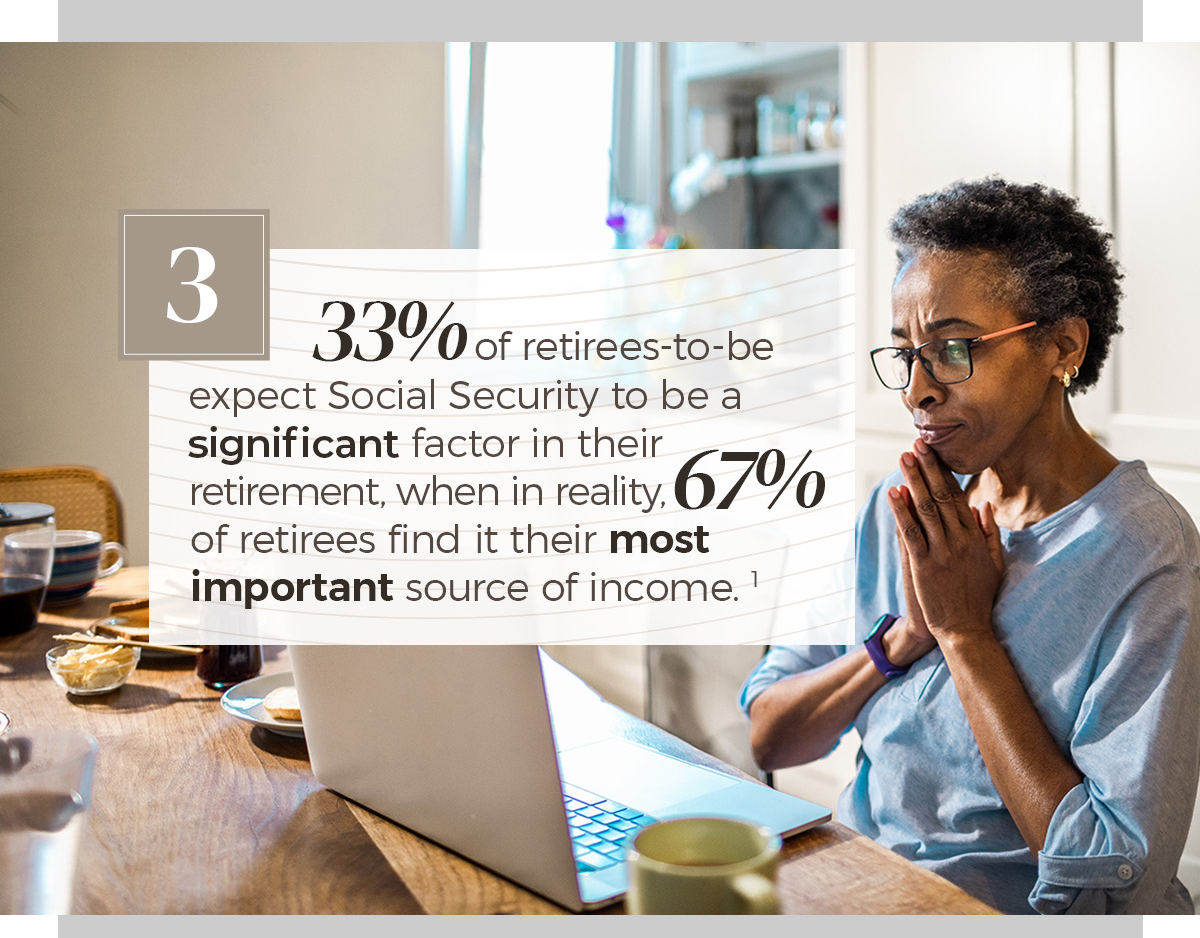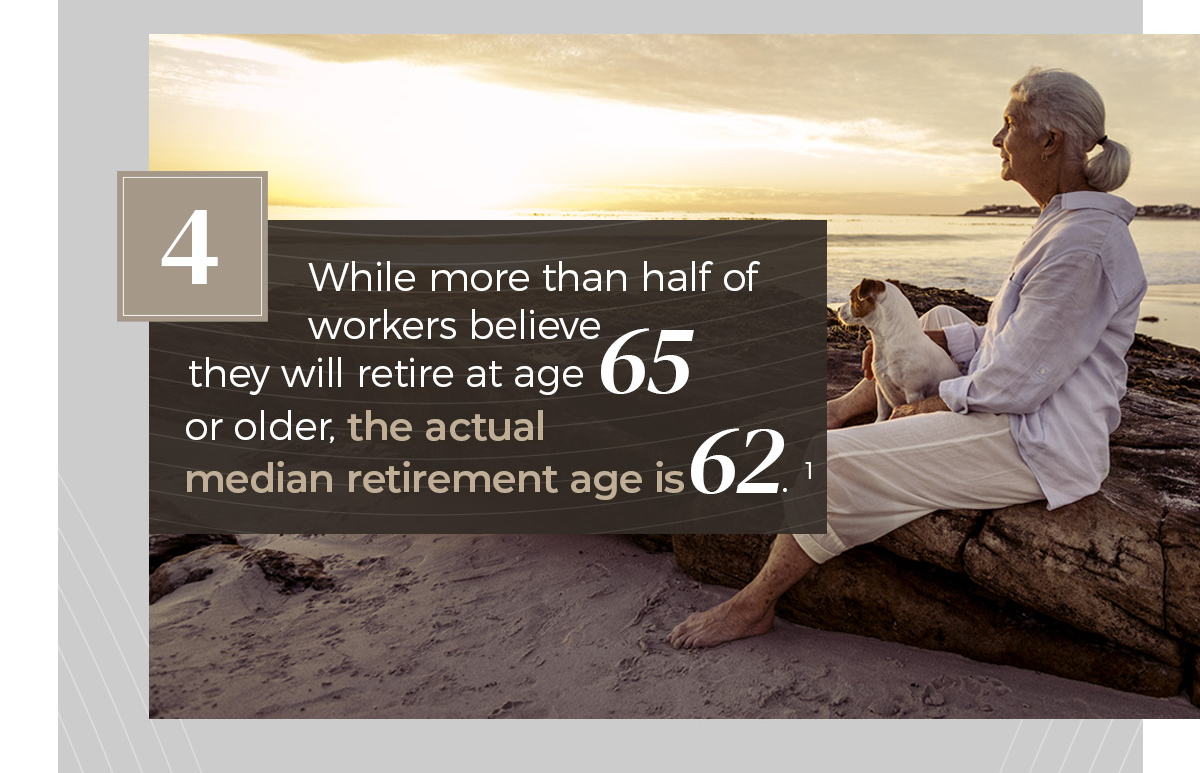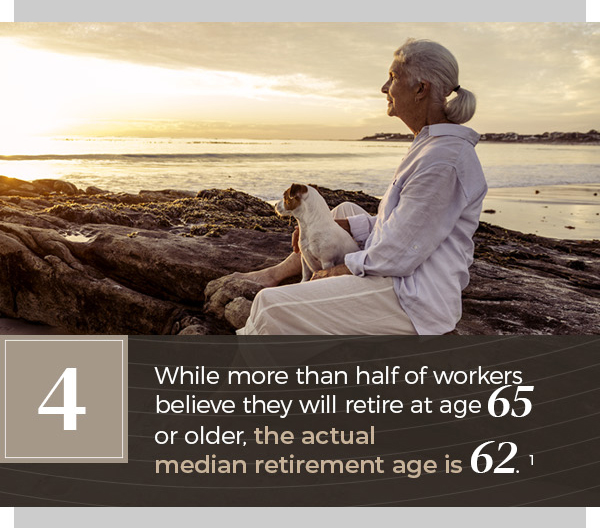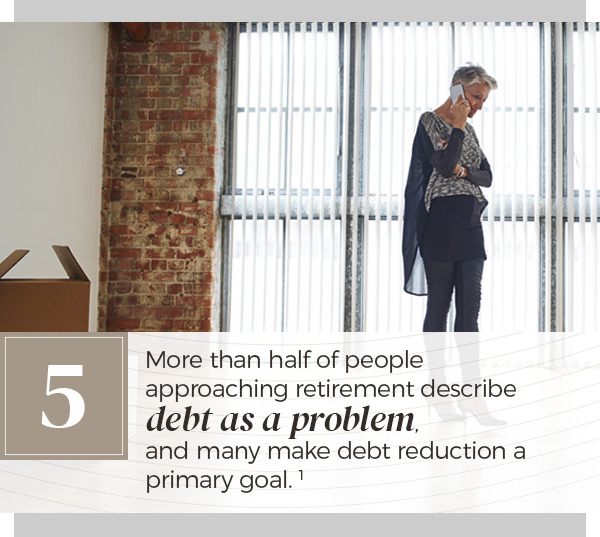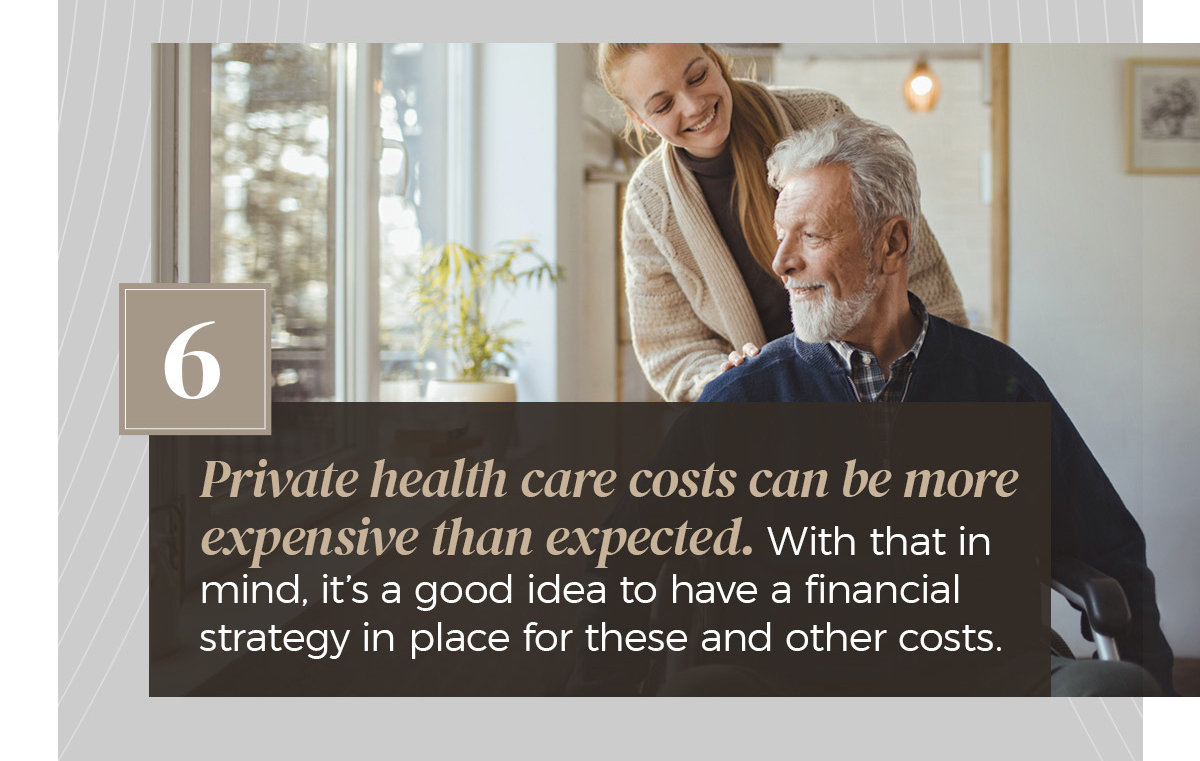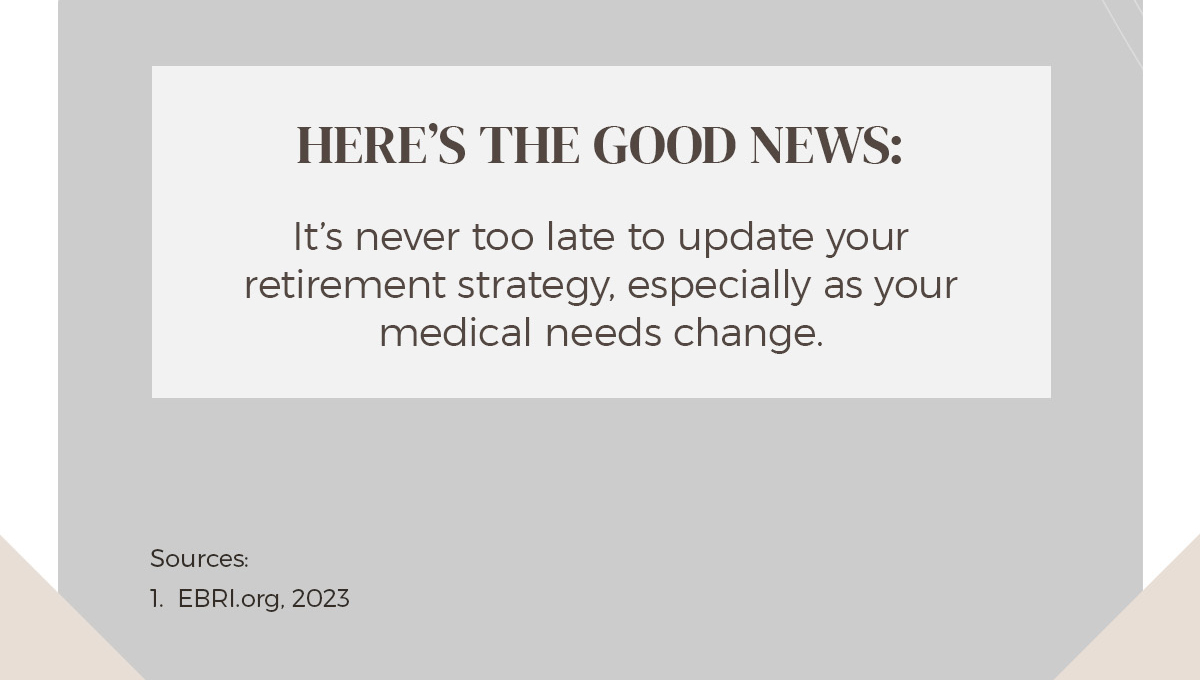 Related Content
Dropping off your child is loaded with emotions; here are a few tips for a smoother experience.
Creating an inventory of your possessions can save you time, money and aggravation in the event you someday suffer losses.
Tulips were the first, but they won't be the last. What forms a "bubble" and what causes them to burst?