A Meal for All Generations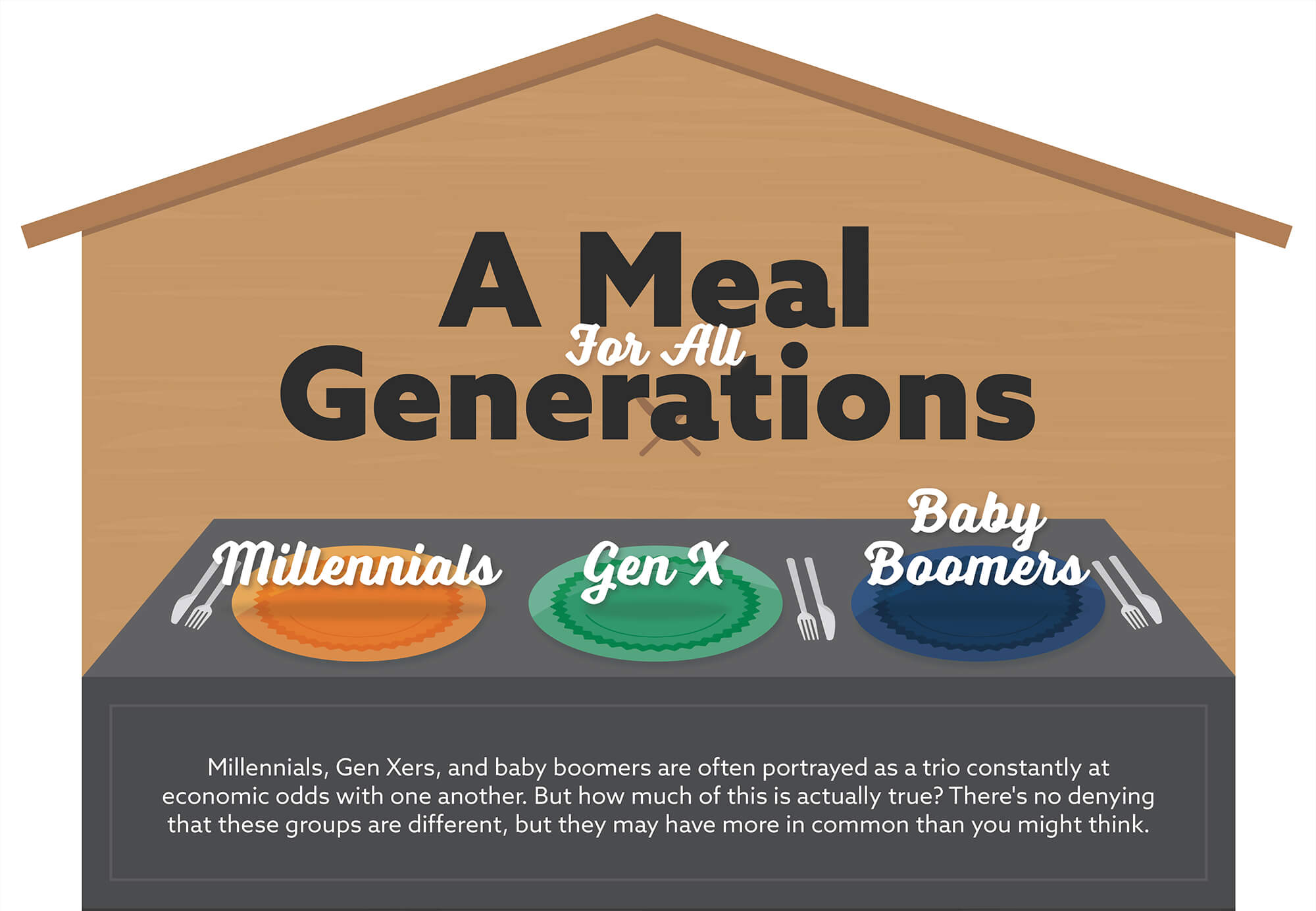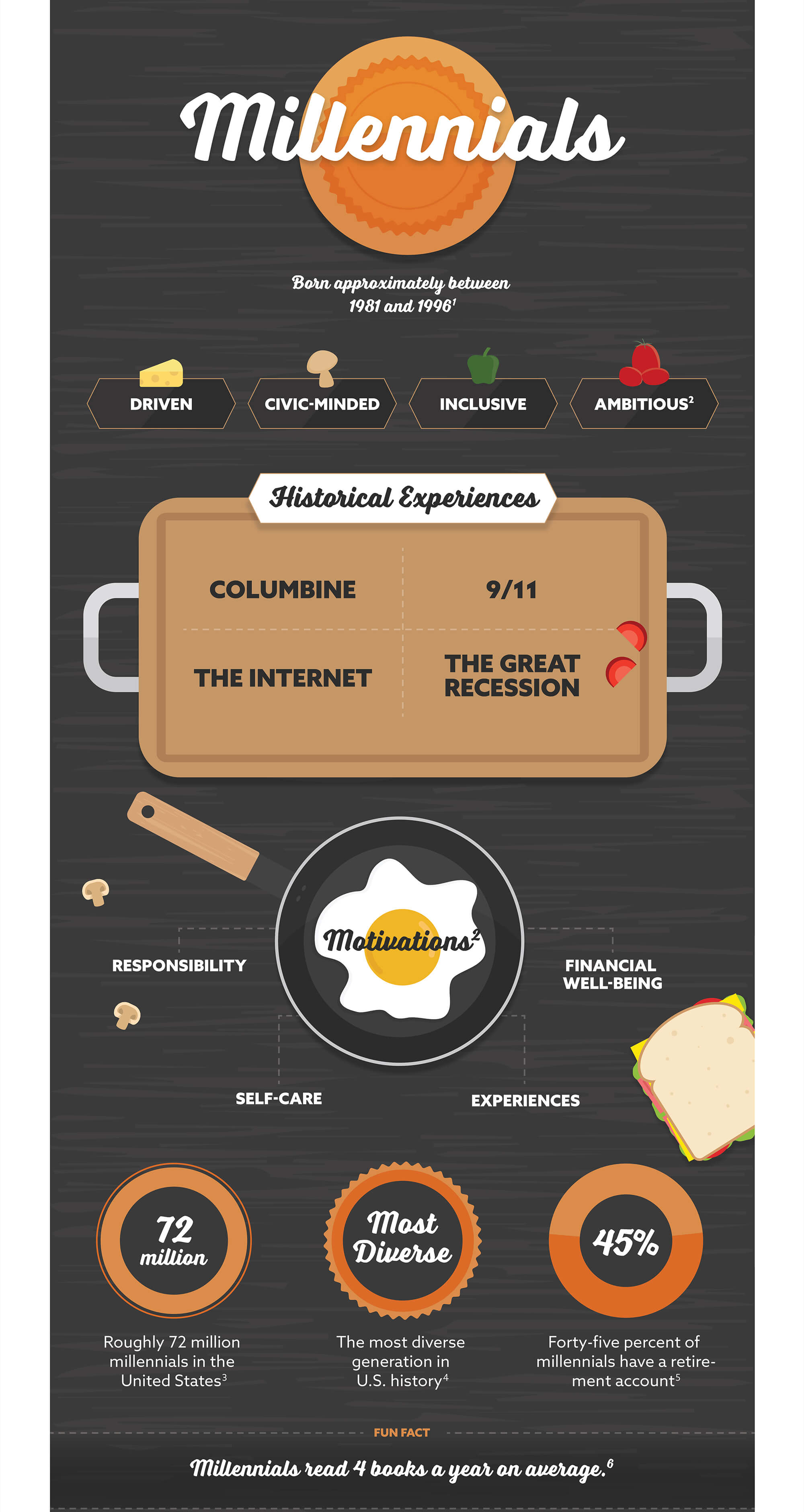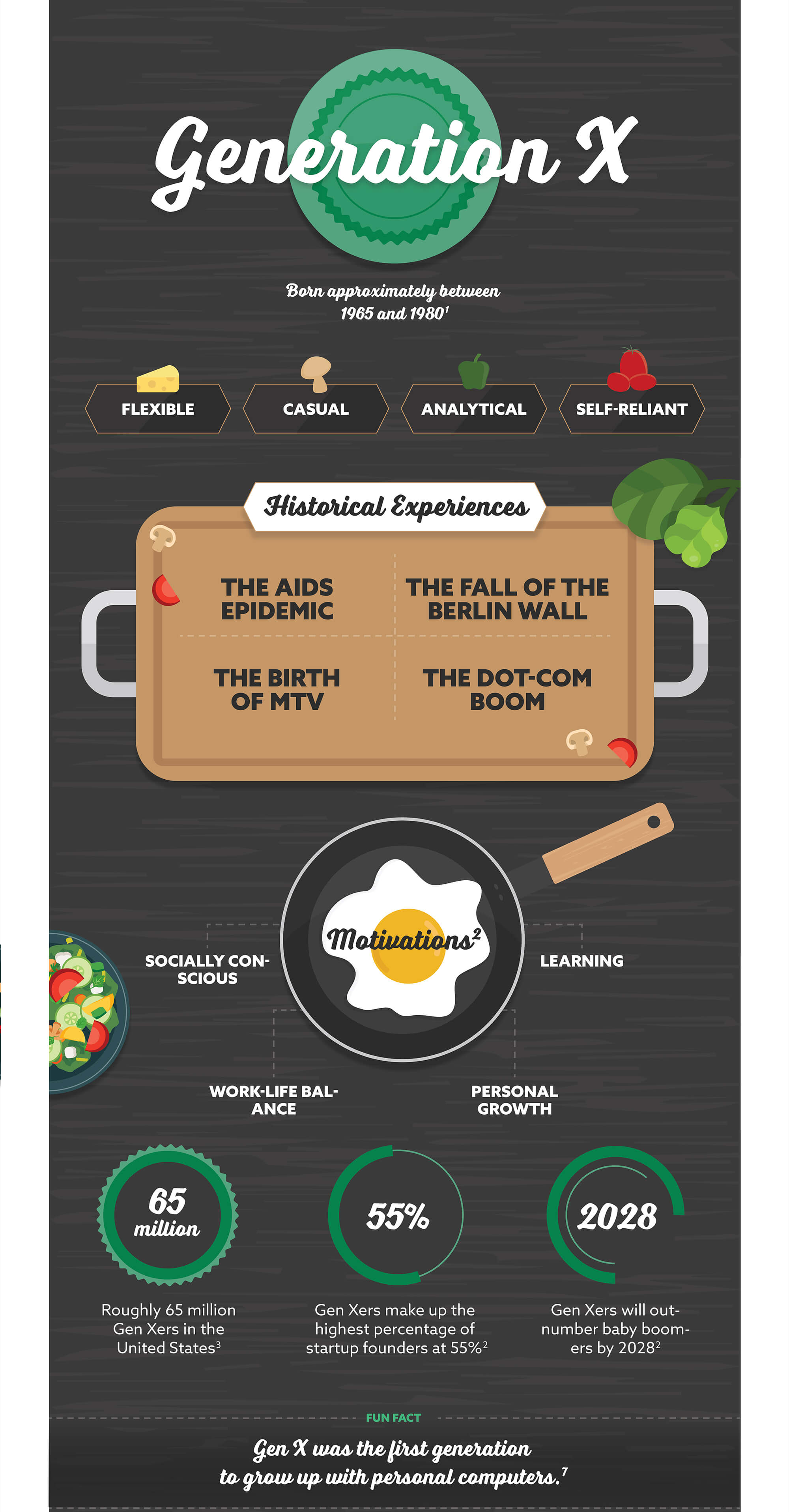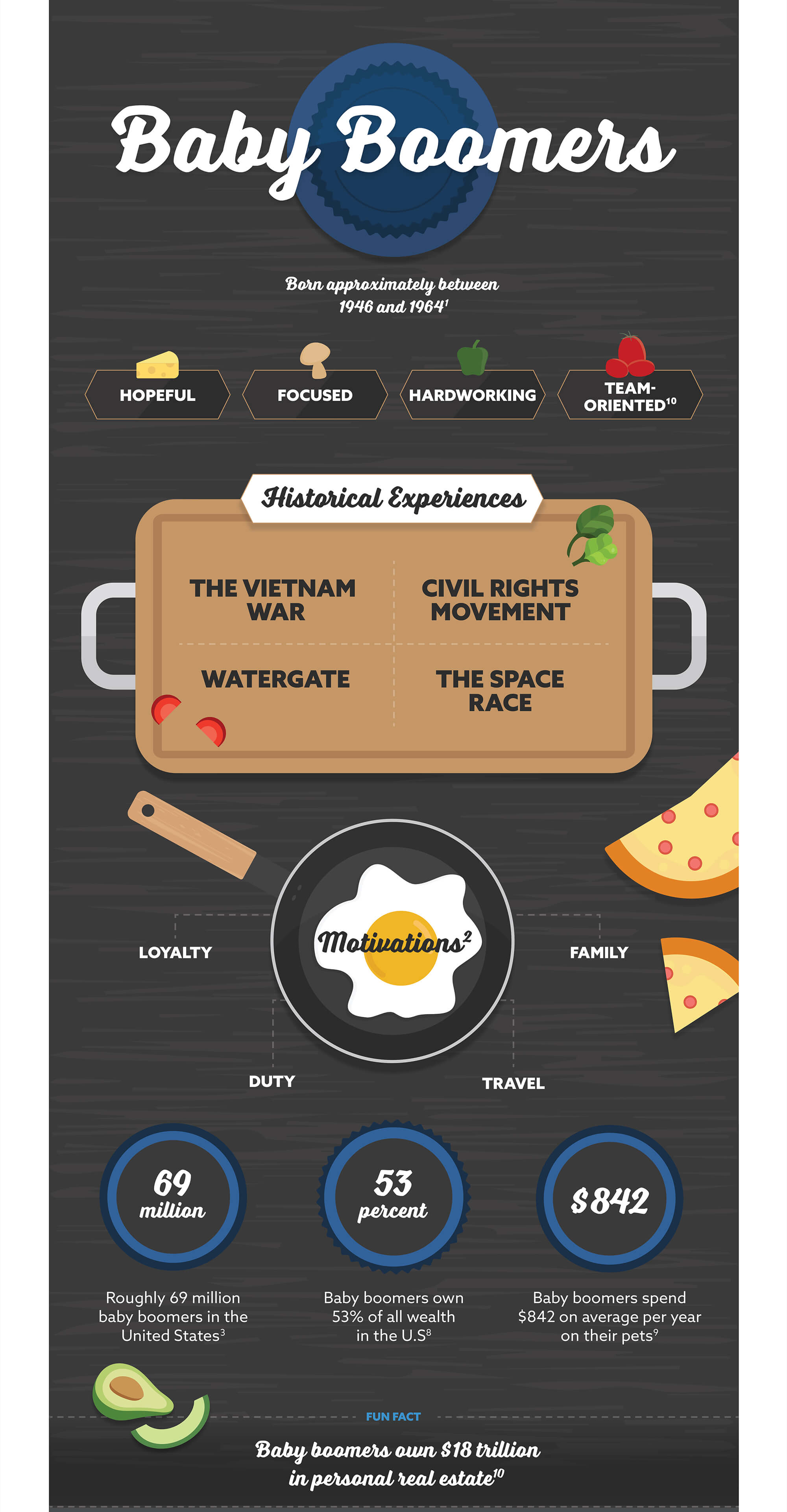 Related Content
How does your ideal retirement differ from reality, and what can we do to better align the two?
A diverse workforce can strengthen your organization on every level, from employee retention to your bottom line. Updating practices to support a more diverse and inclusive workplace is more important than ever.
Most of us pay too much in taxes because we aren't aware of all the tax deductions available.