The Three Keys to a Great Password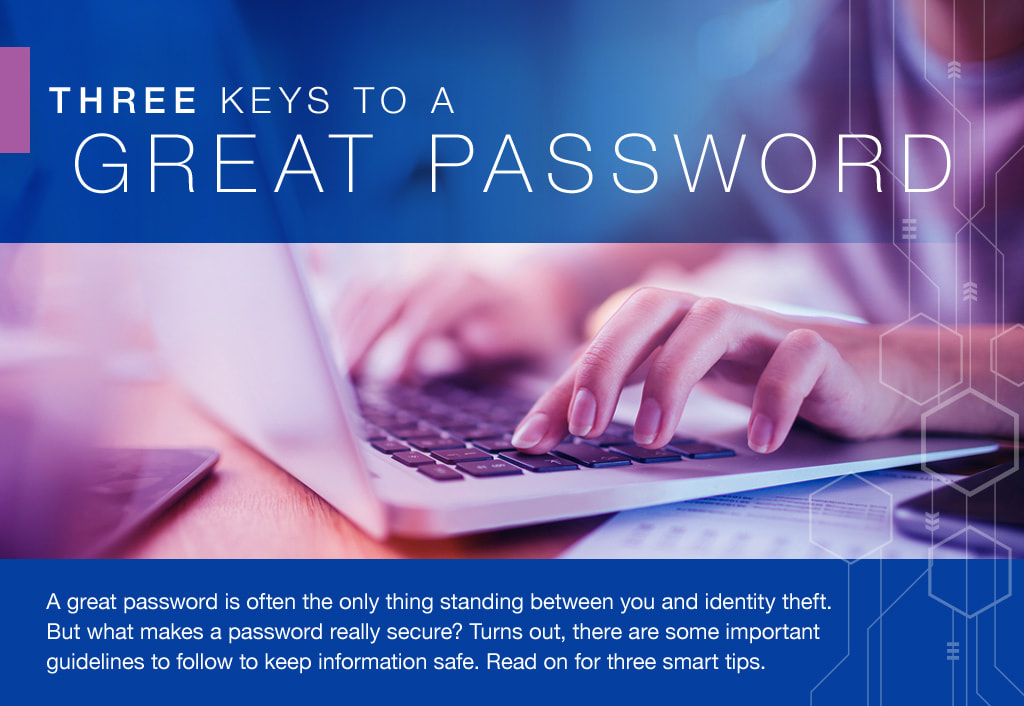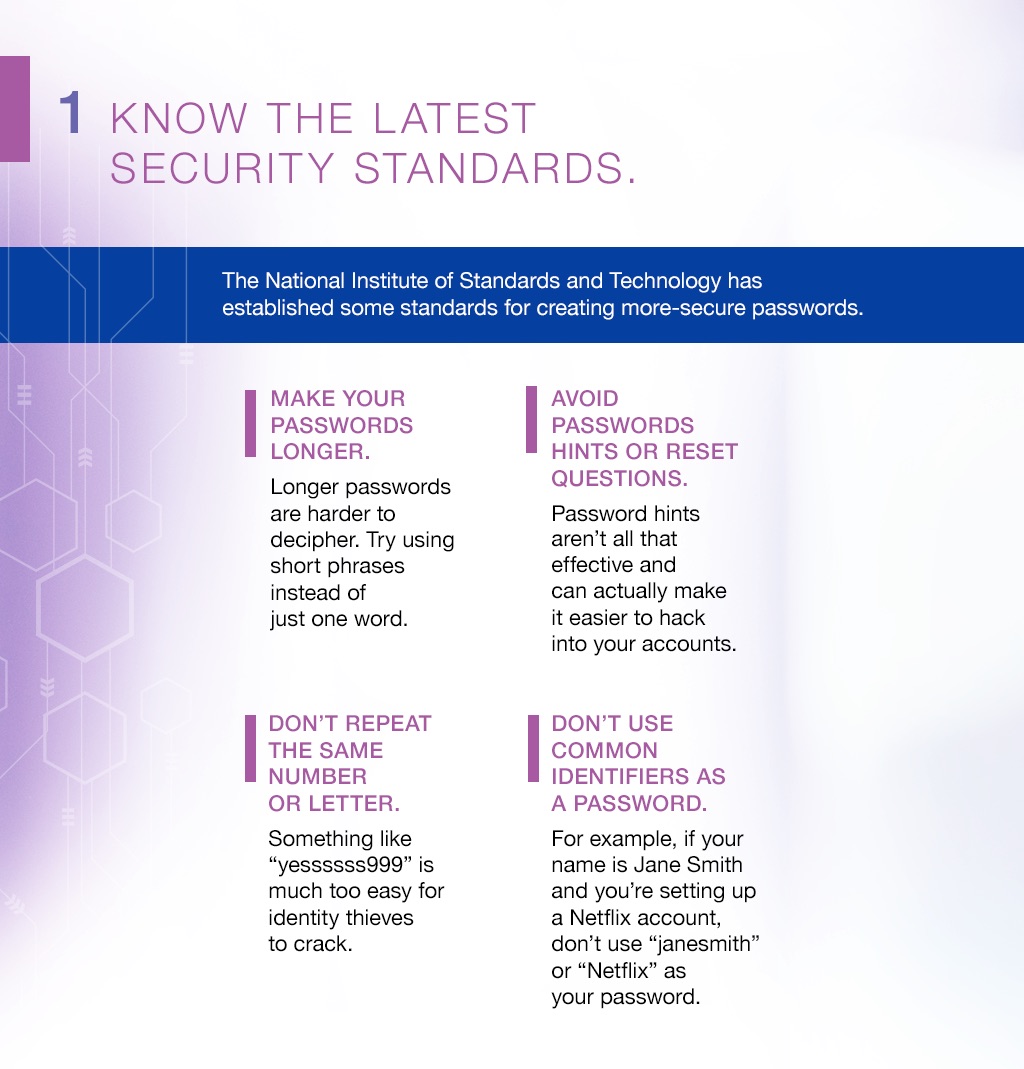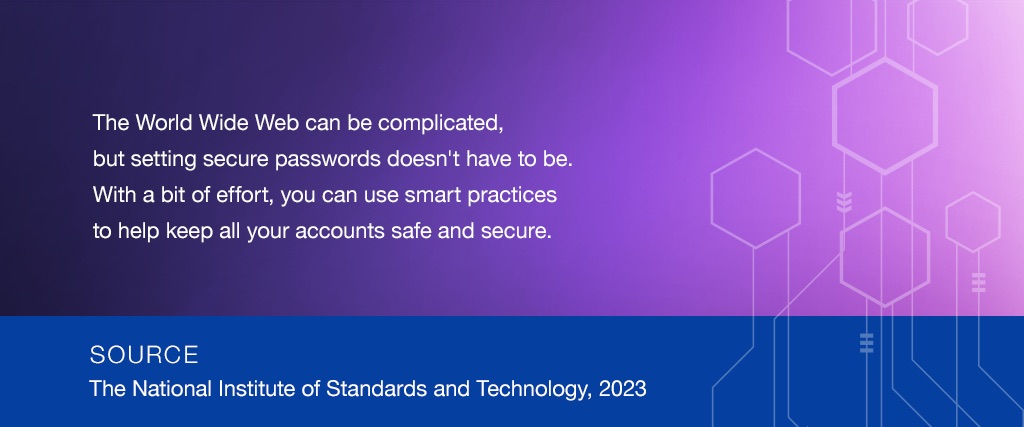 Related Content
One of the strangest developments in the ever-evolving child-parent relationship is reaching the point when an adult child starts dispensing advice to his or her parents. It's a profound, but natural turning point in the relationship.
Achieving a long-term goal, like retirement, starts by taking small actions today.
Retirement income may come from a variety of sources. Here's an overview of the six main sources.