Key Money Moments: 4 Times You Should Talk to a Pro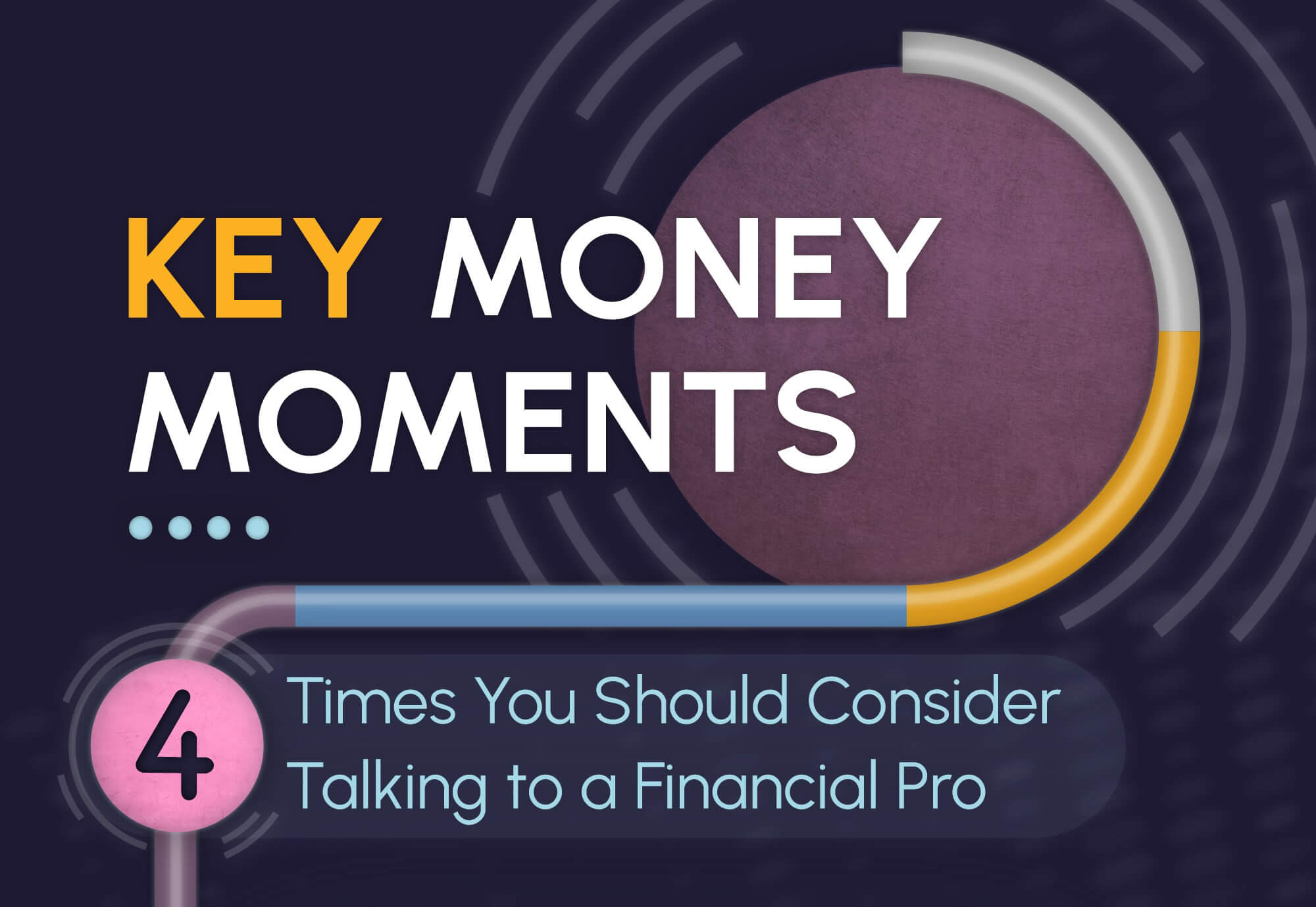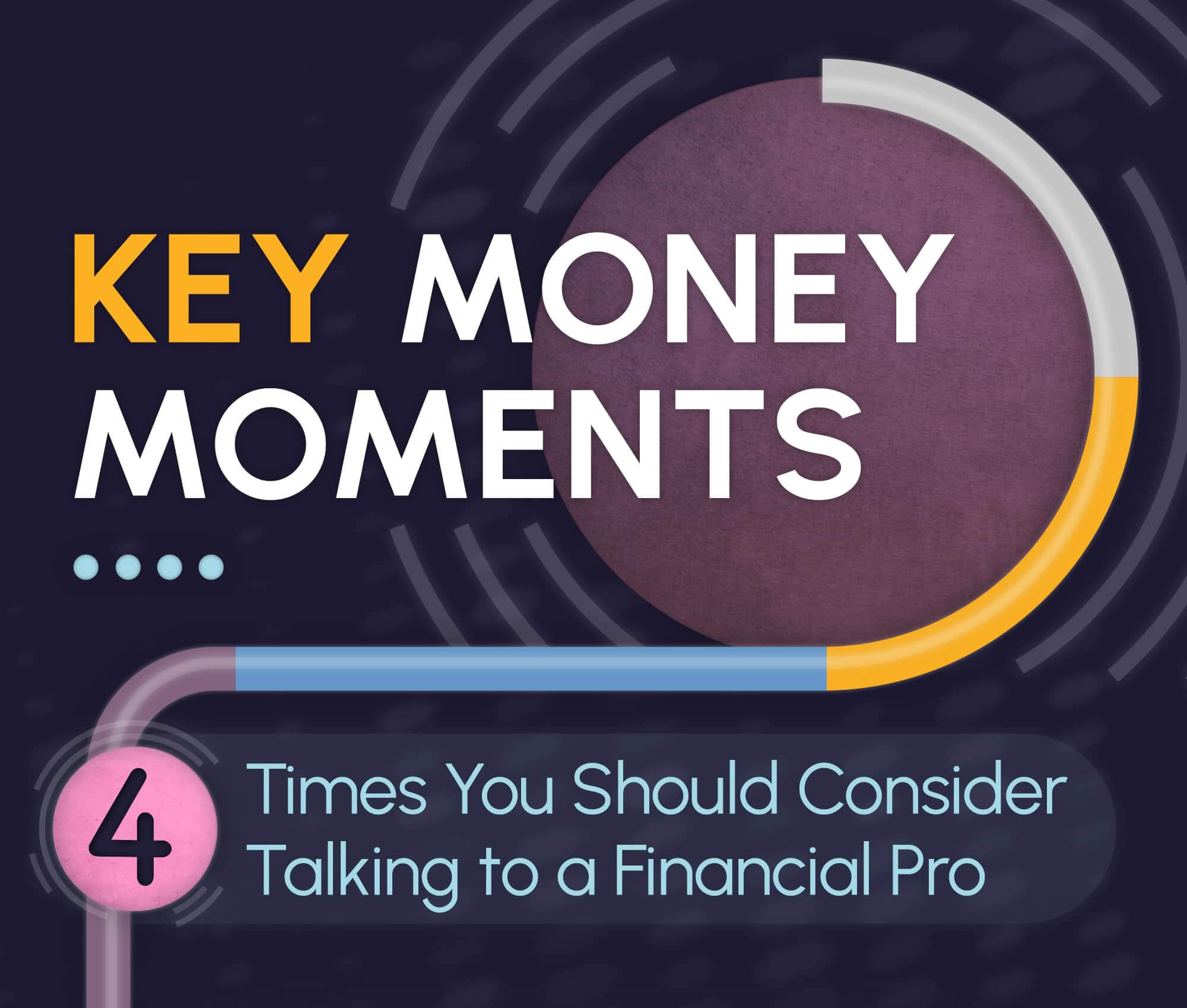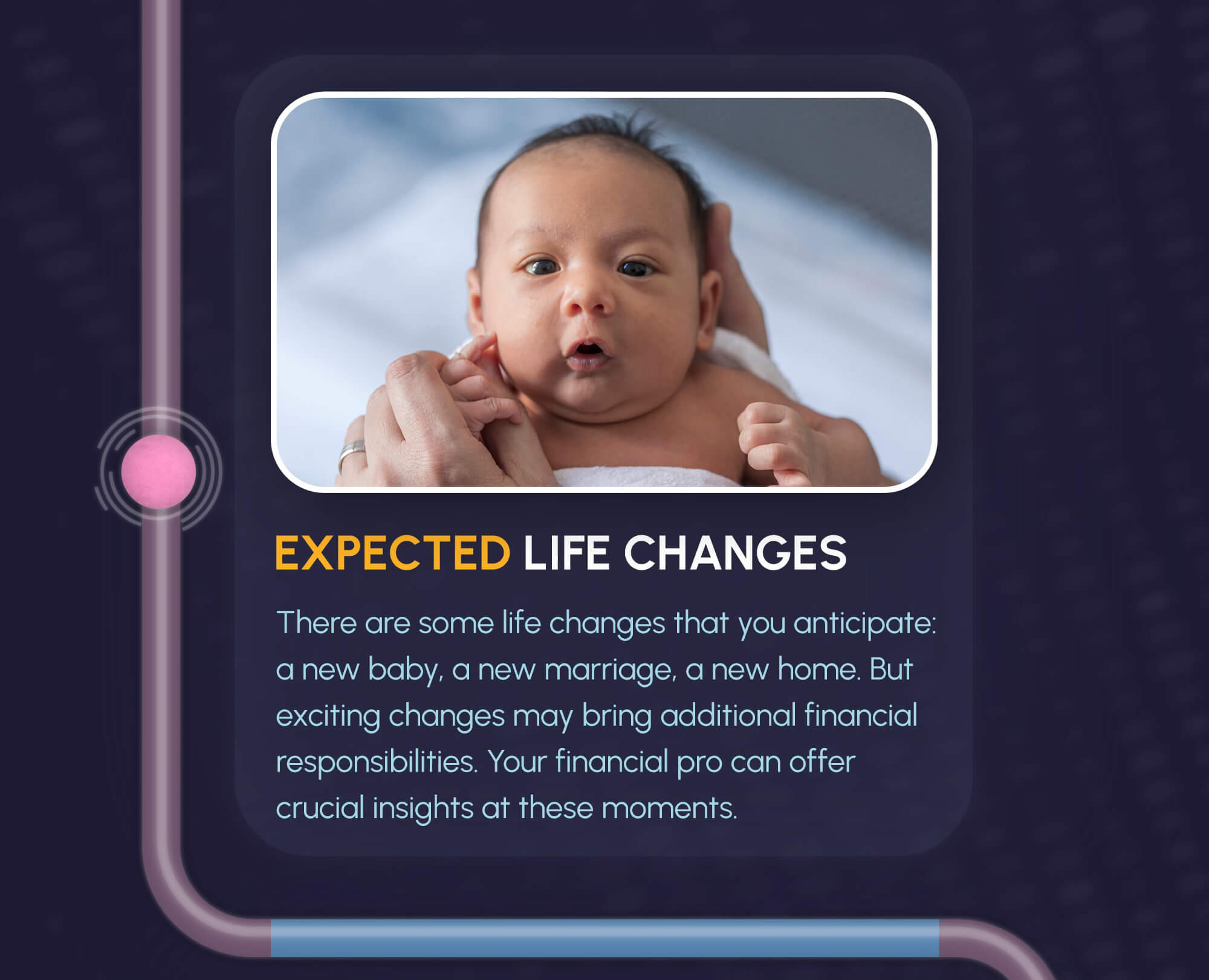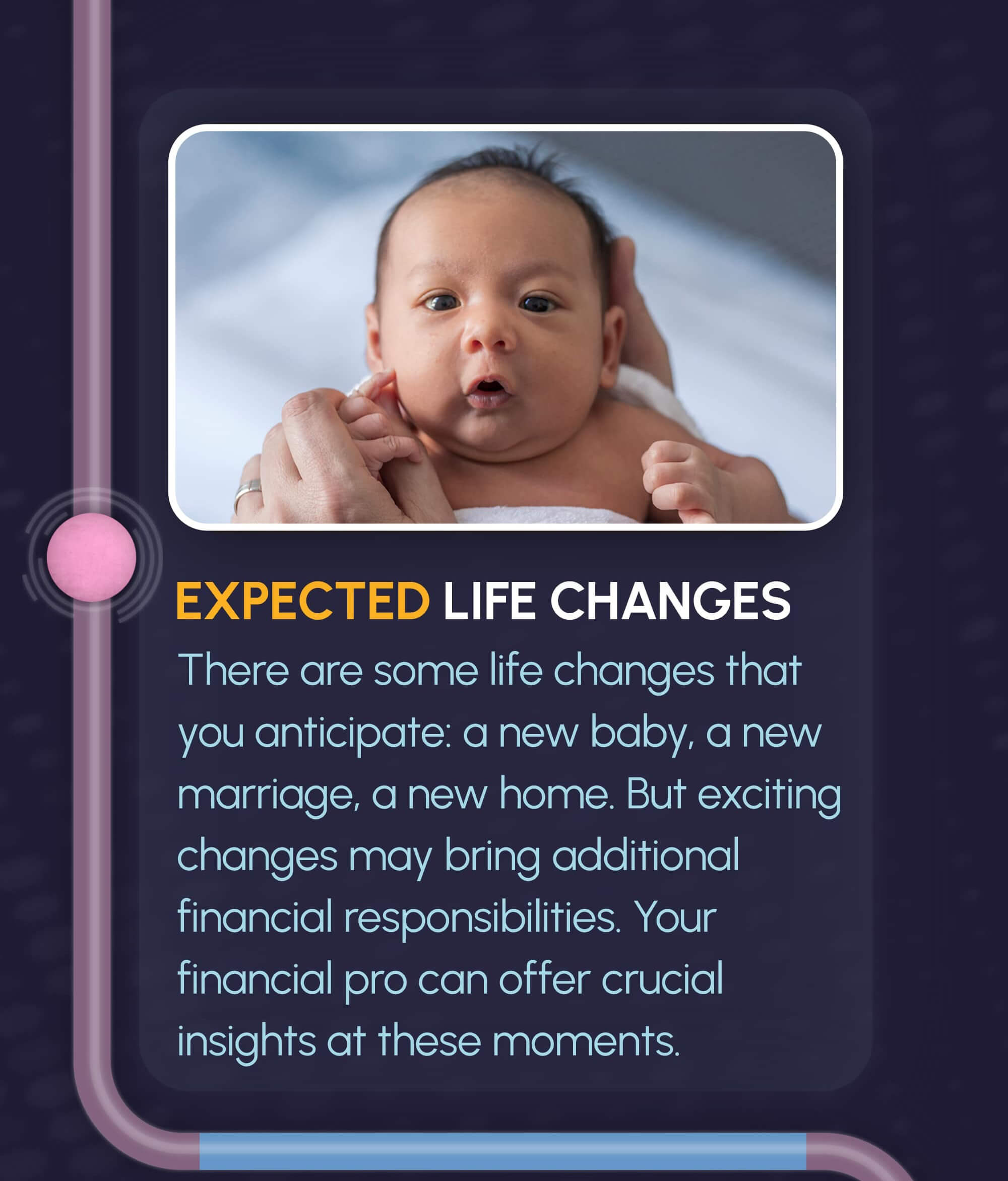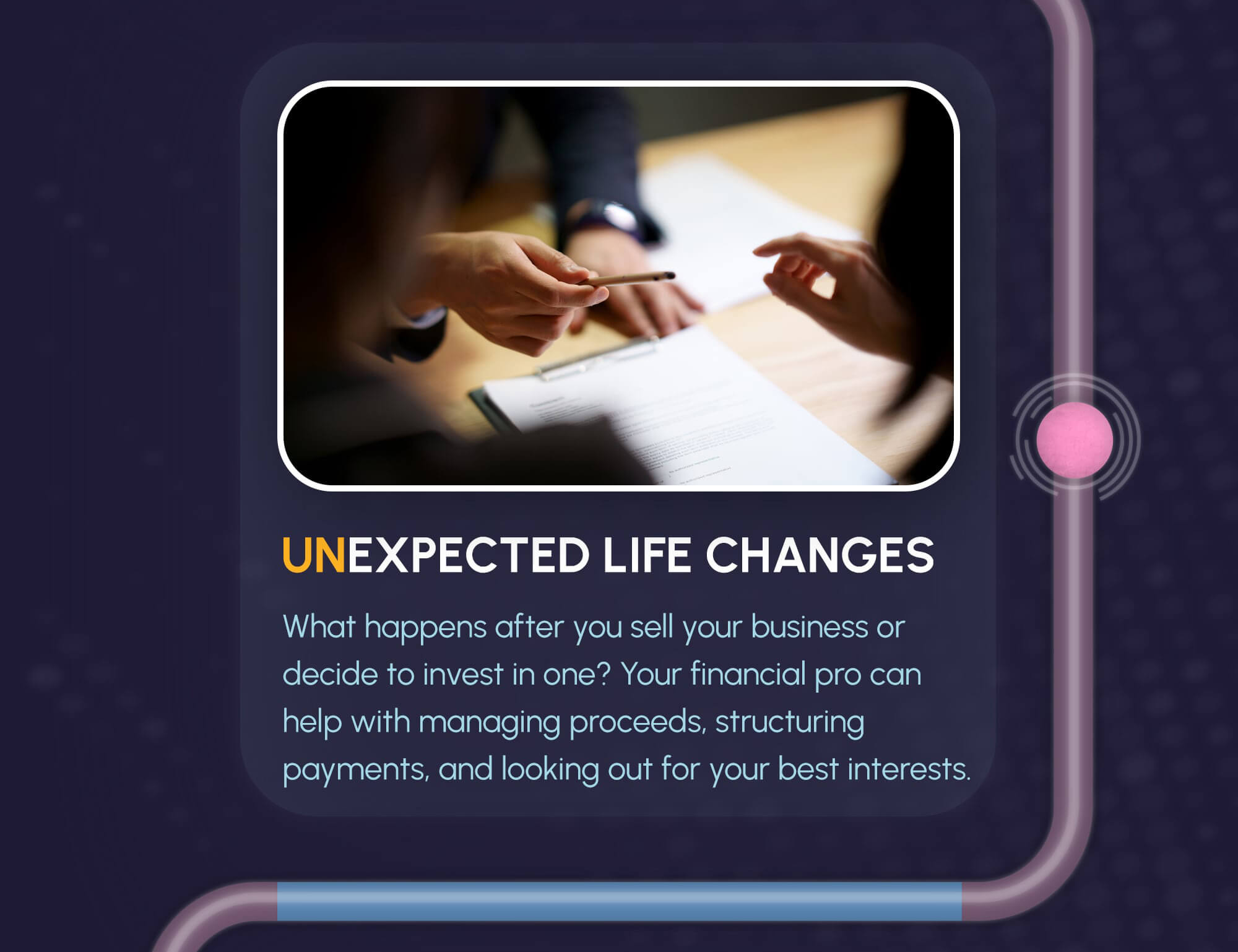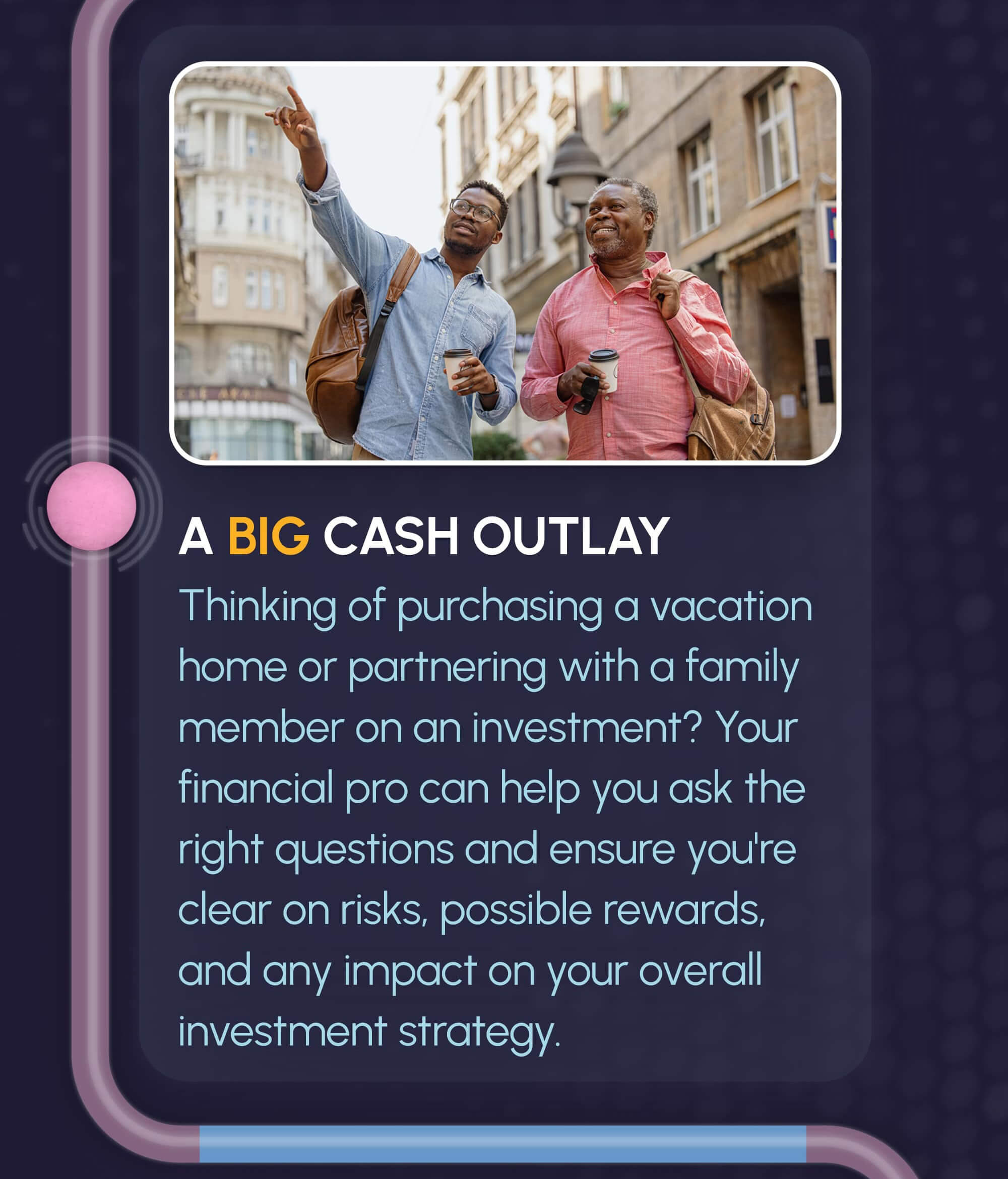 Related Content
Let's start getting your financial priorities and attitudes in sync with model behaviors.
It's that time again. A clean slate. Time for a do-over. For those who seize the spirit of change, there's a "new you" ahead. Perhaps a slimmer you.
Term insurance is the simplest form of life insurance. Here's how it works.