How to Conquer the World - 5 Financial Strategies for Savvy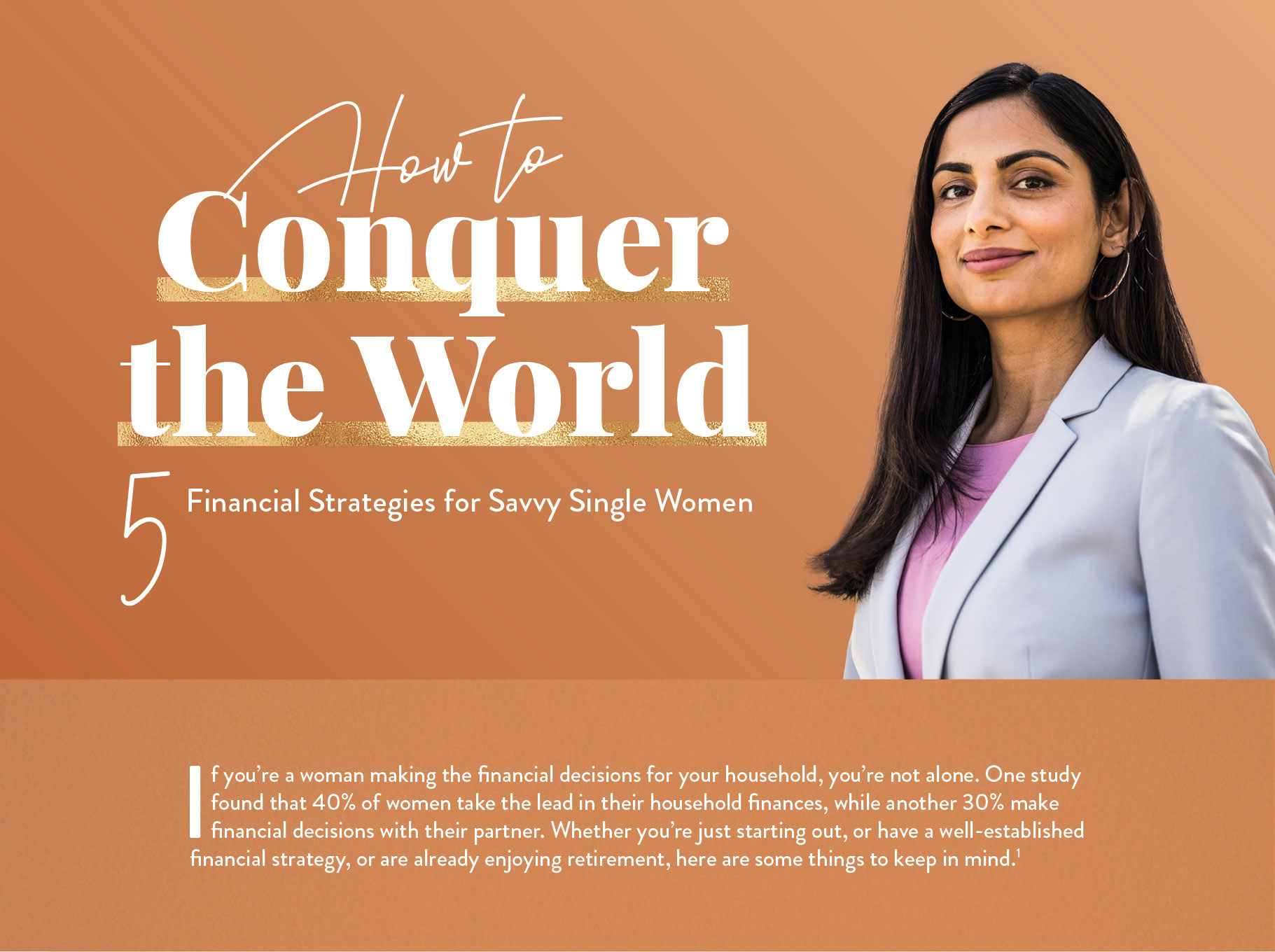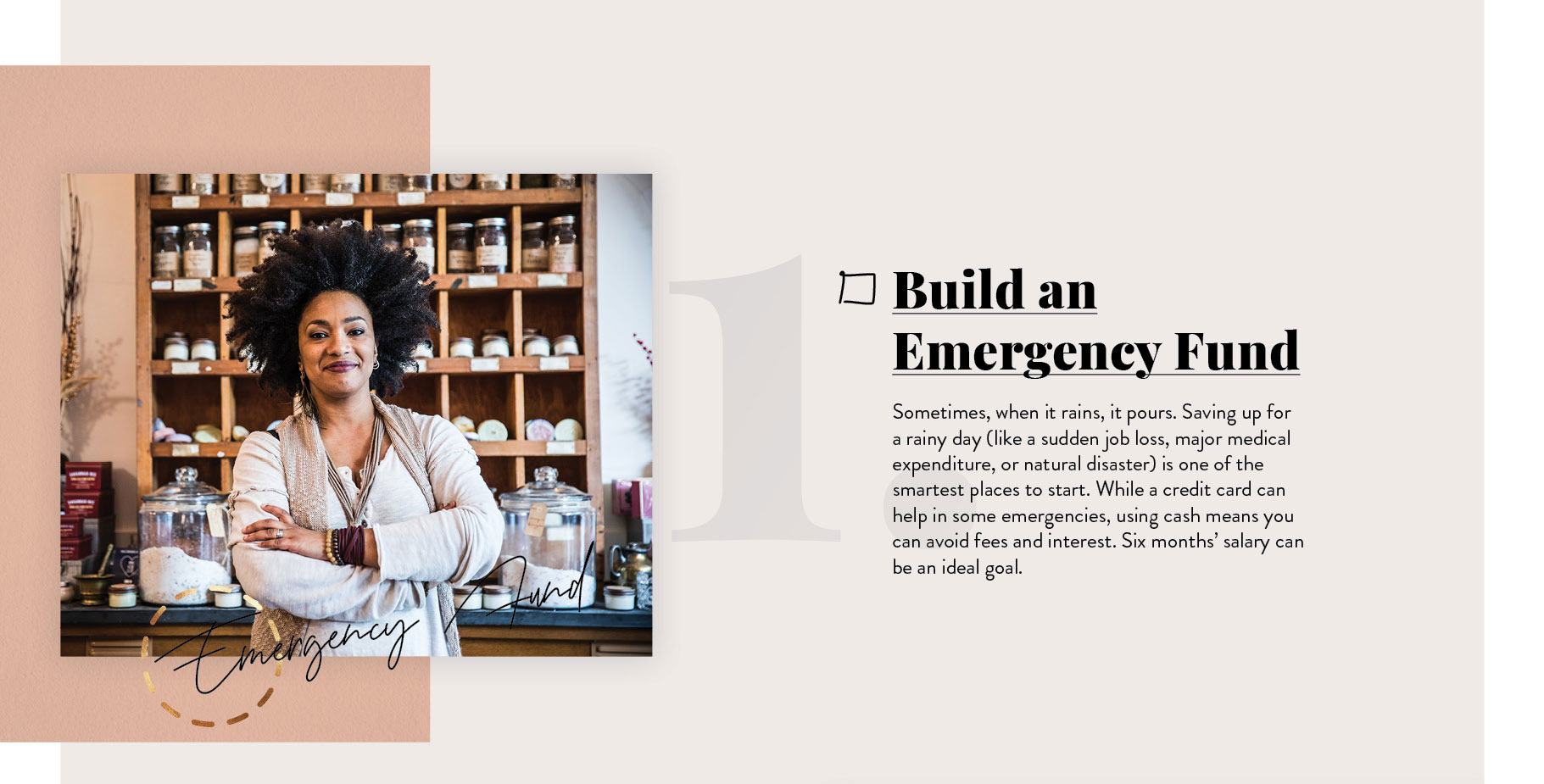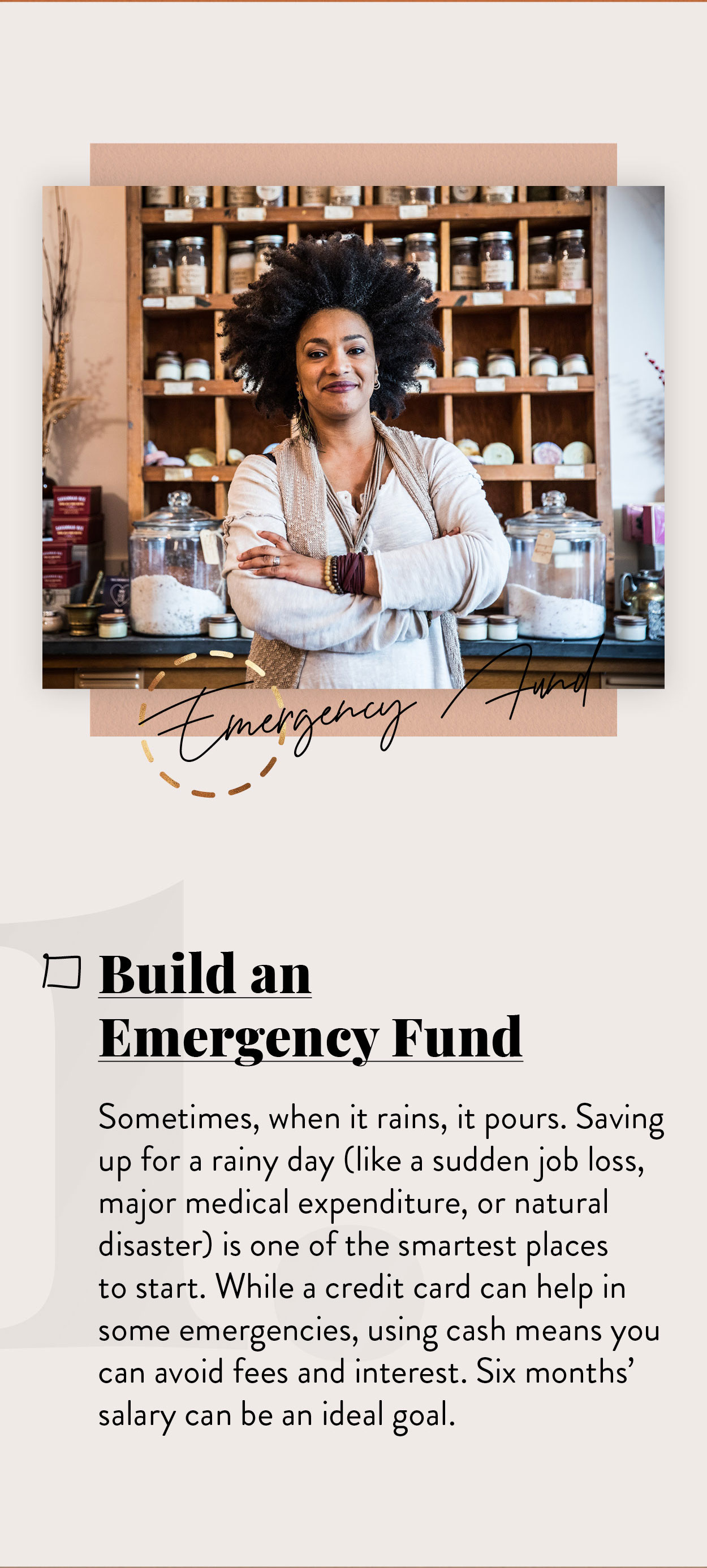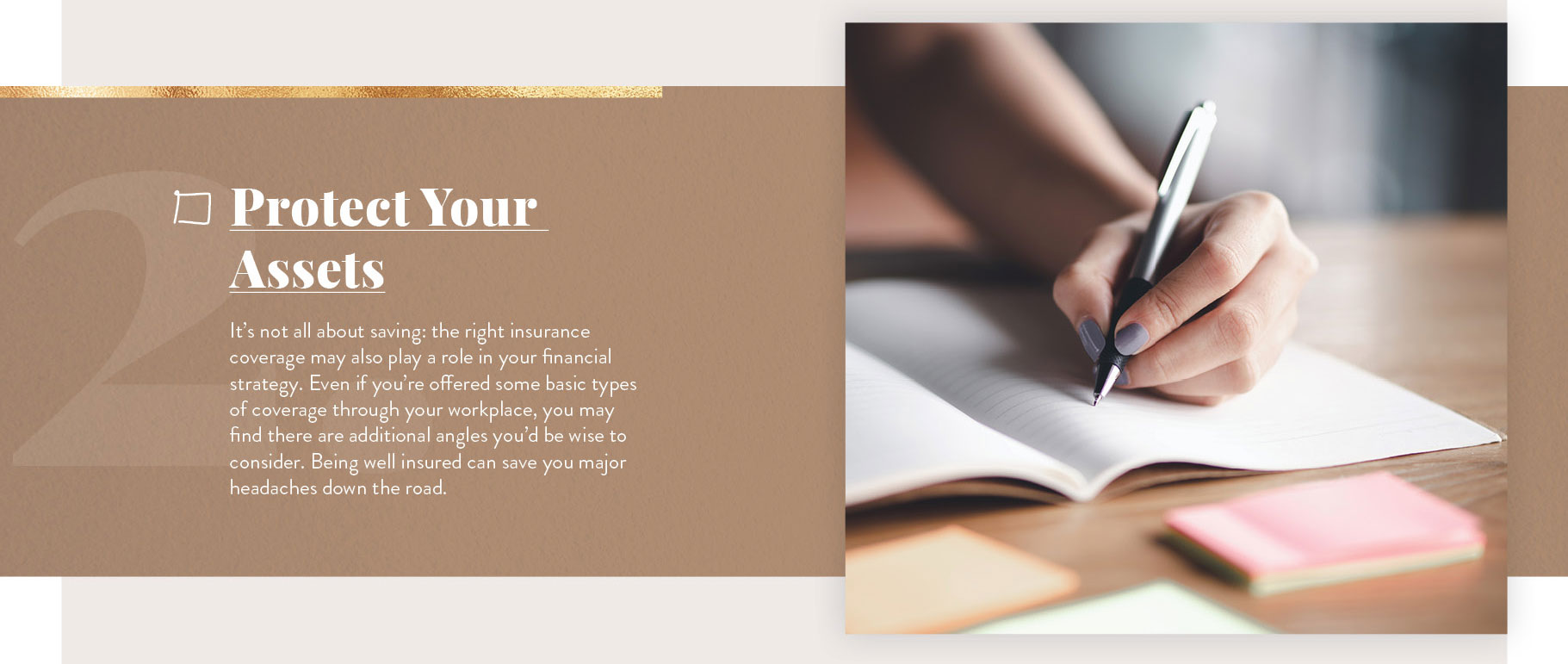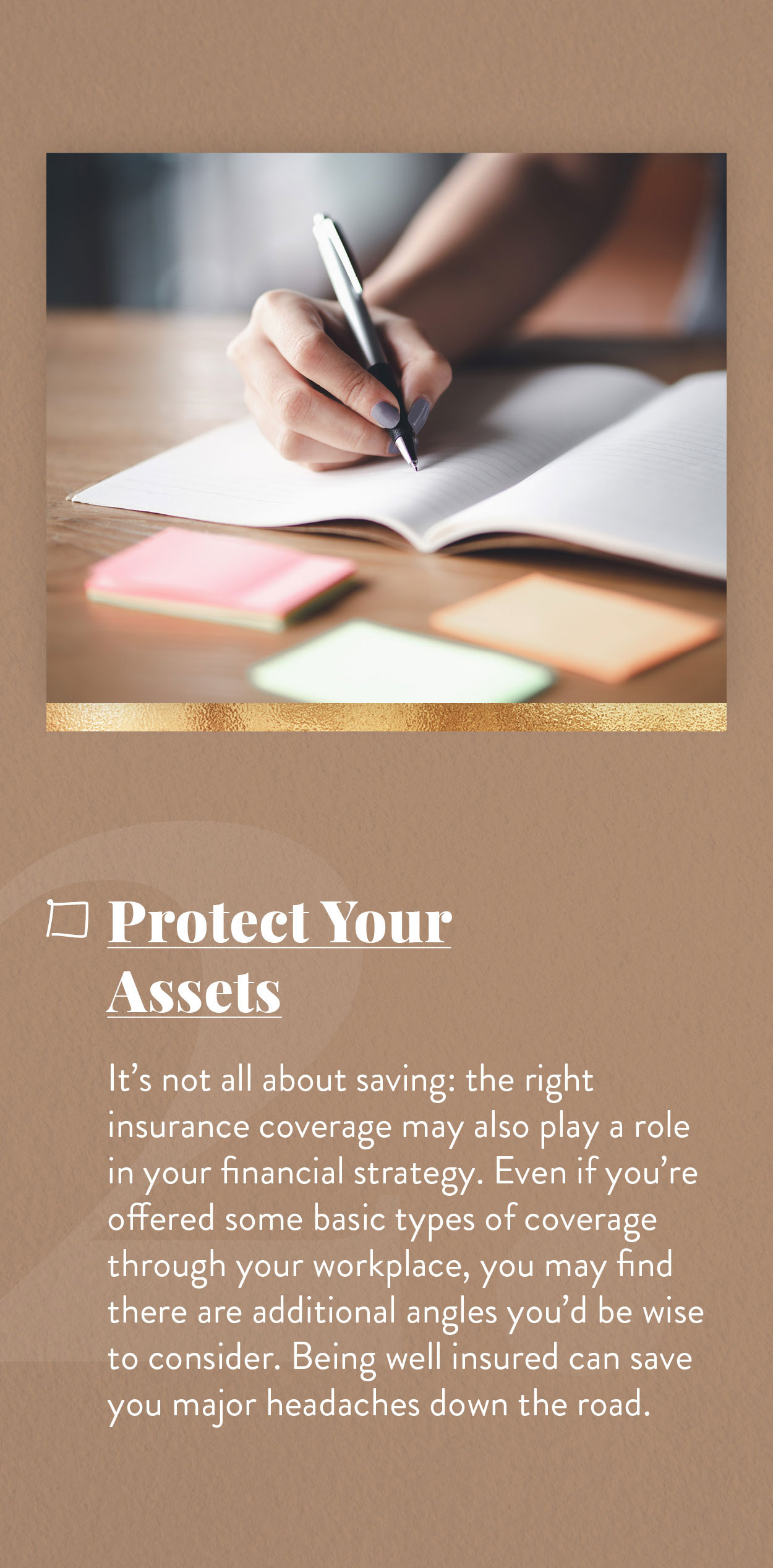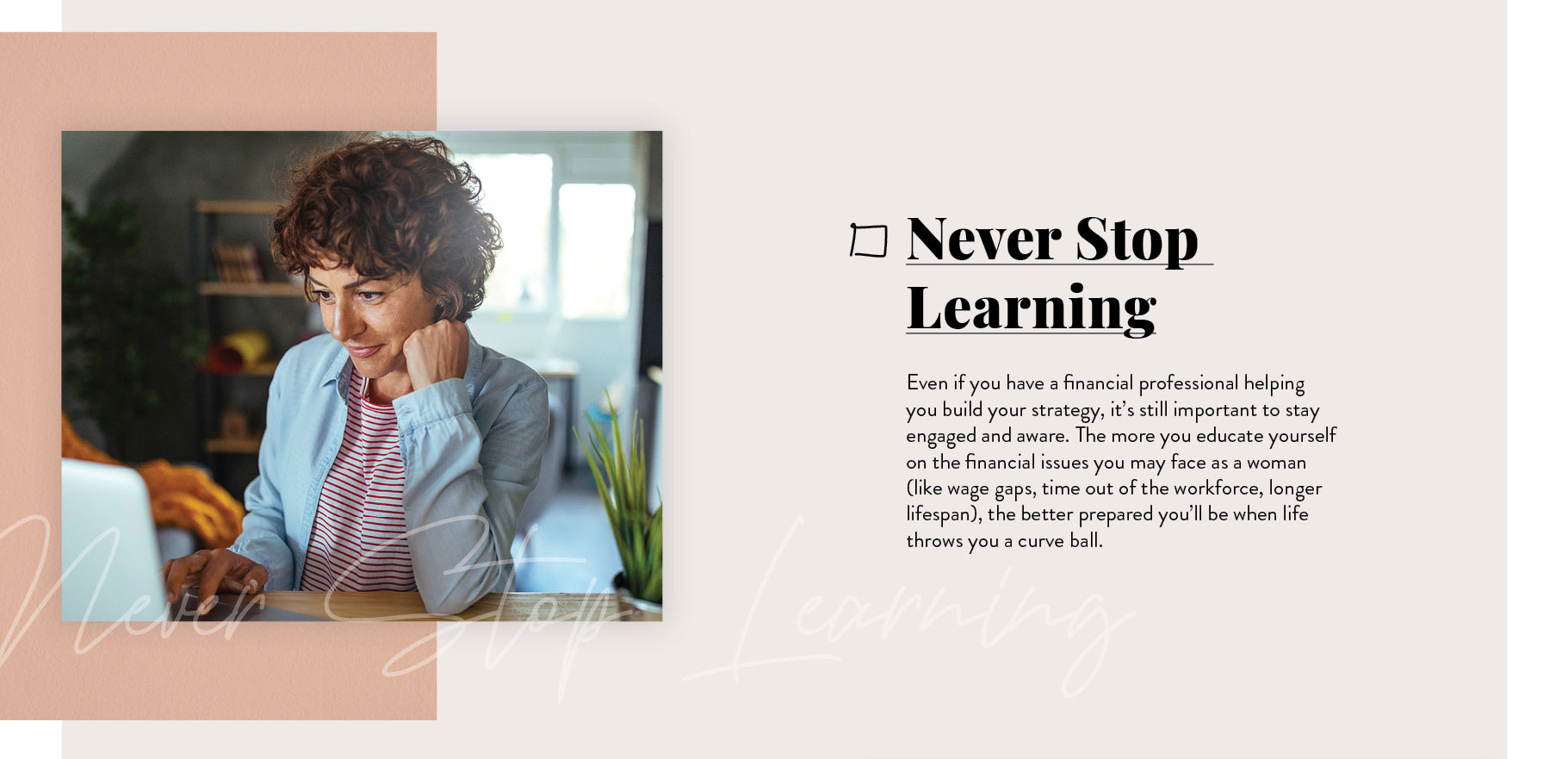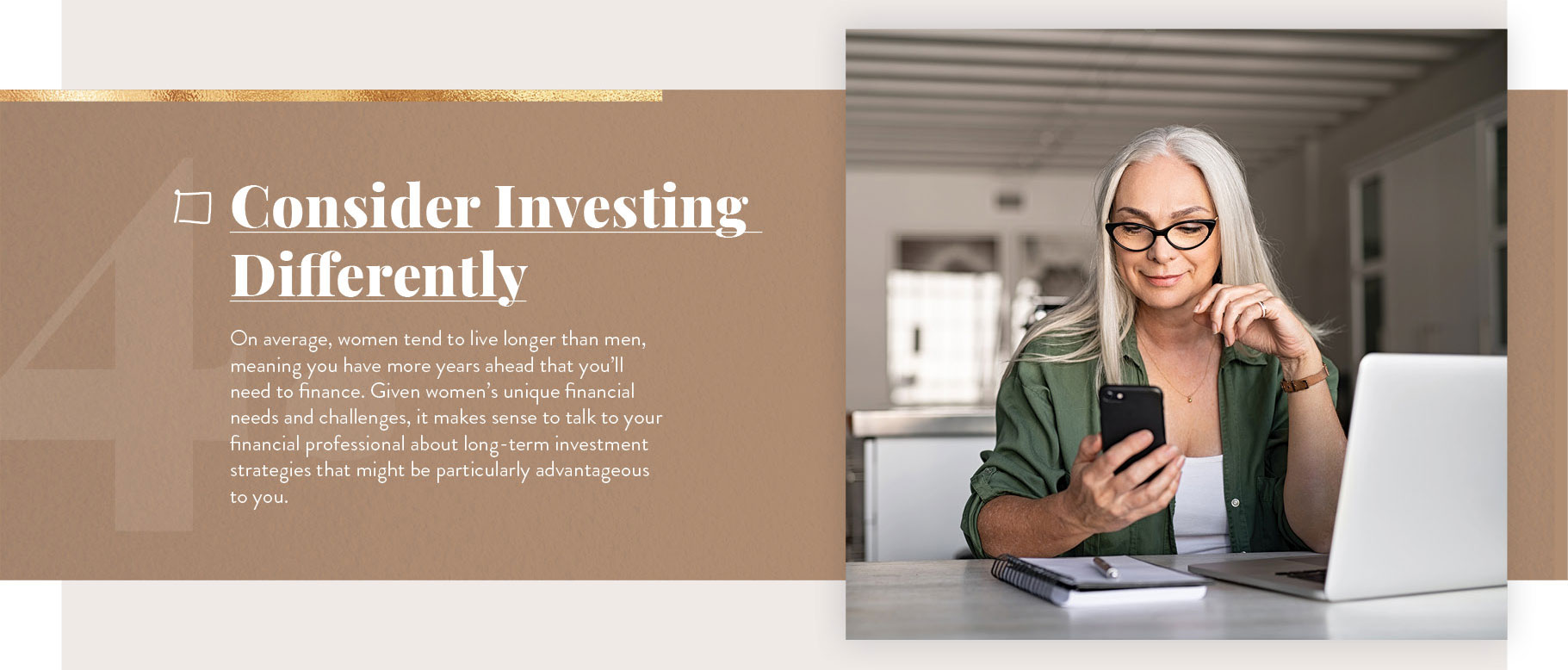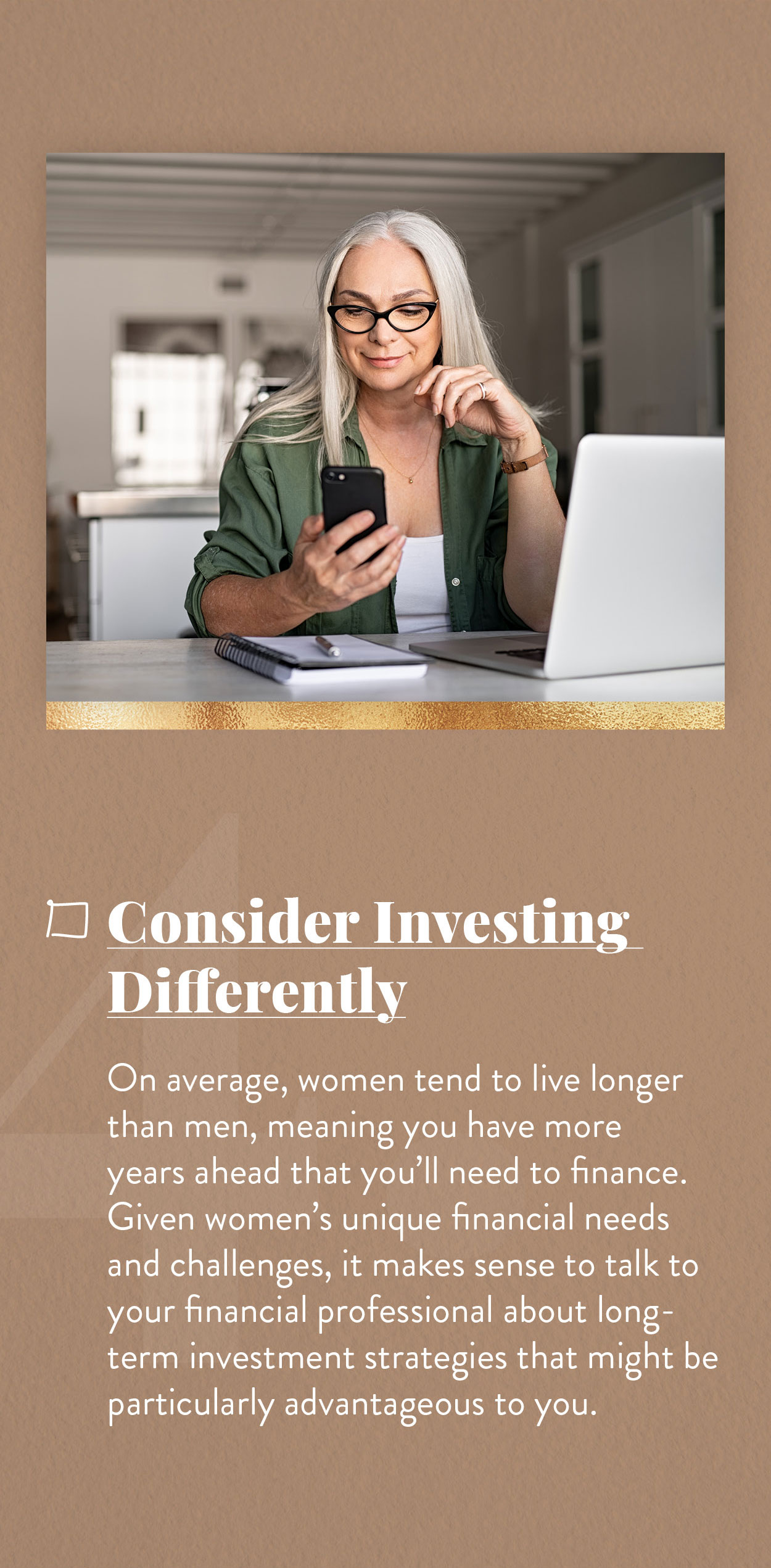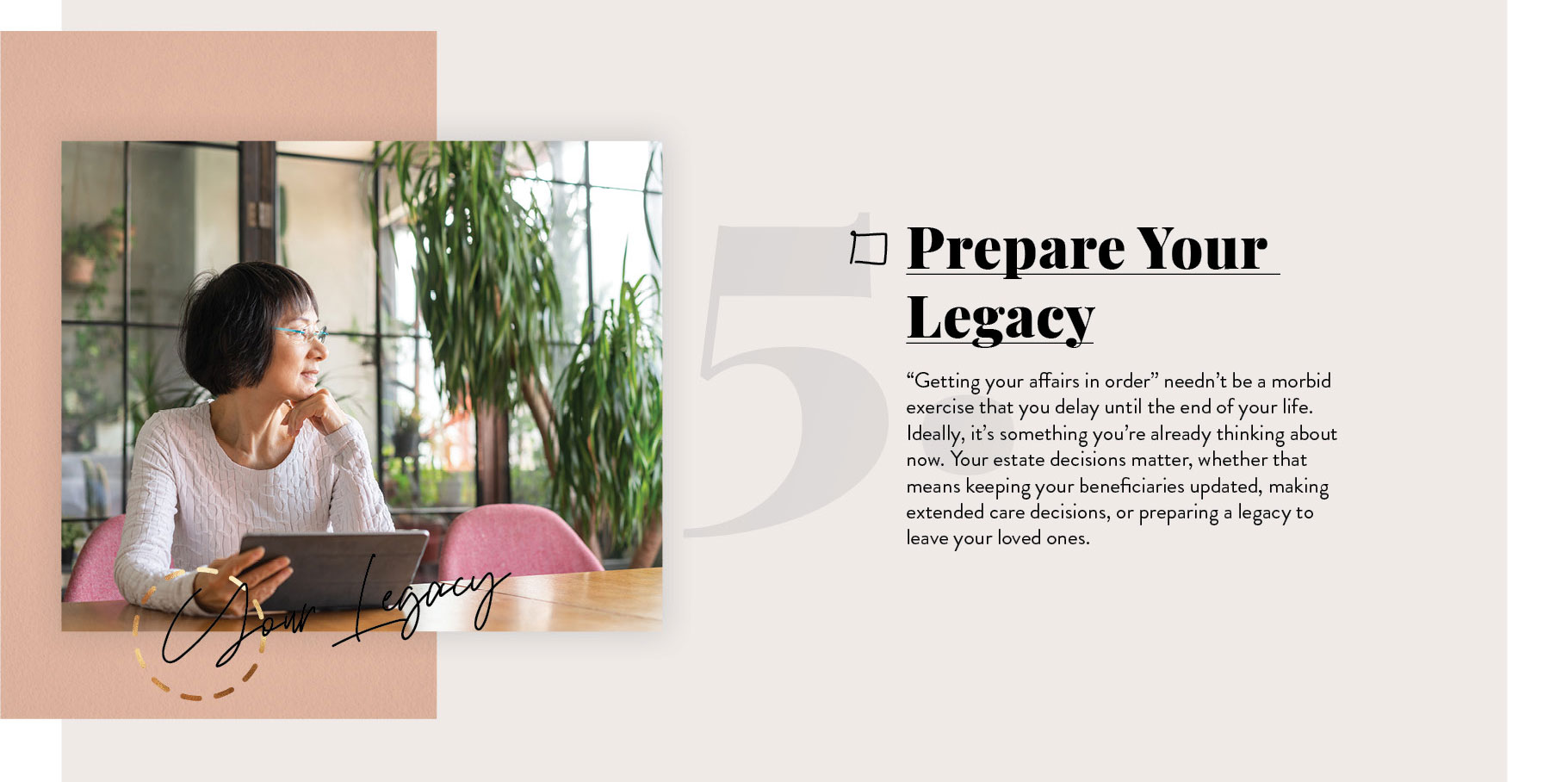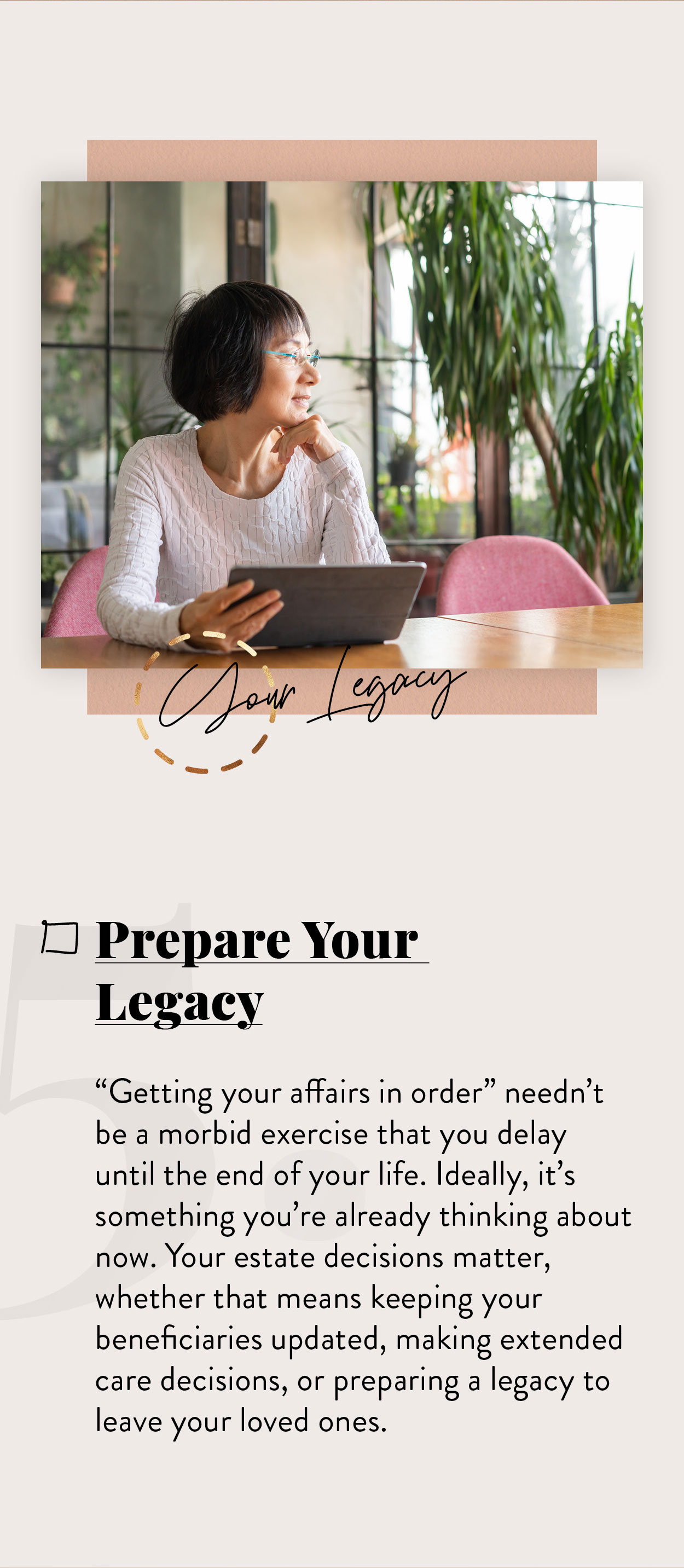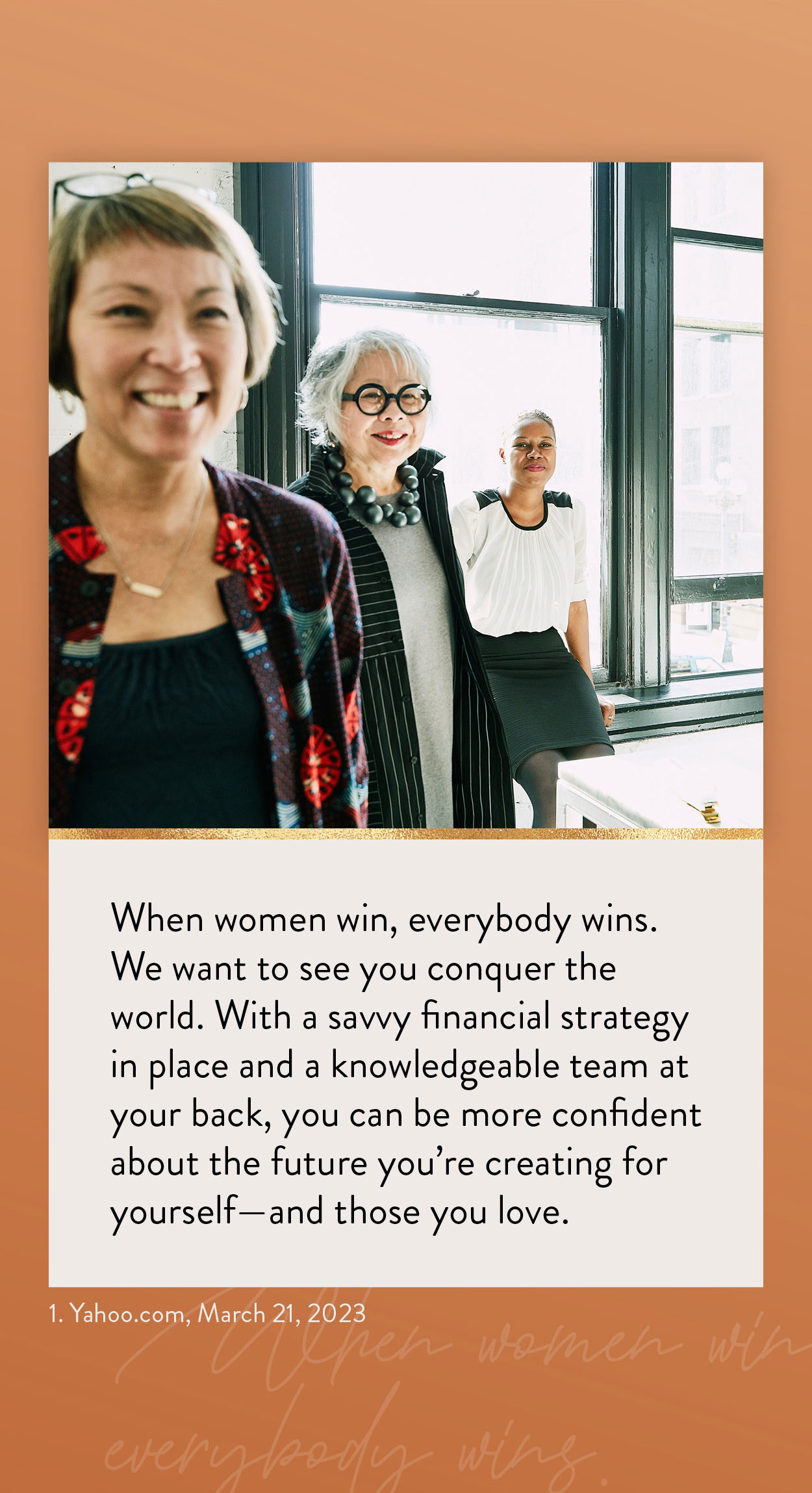 Related Content
Ready for retirement? Find out why many are considering encore careers and push your boundaries into something more, here.
This worksheet can help you estimate the costs of a four-year college program.
Welcome to your 60s – the time in your life when retirement is less a far-off dream and more an immediate reality.