Bull & Bear Markets: A Timeline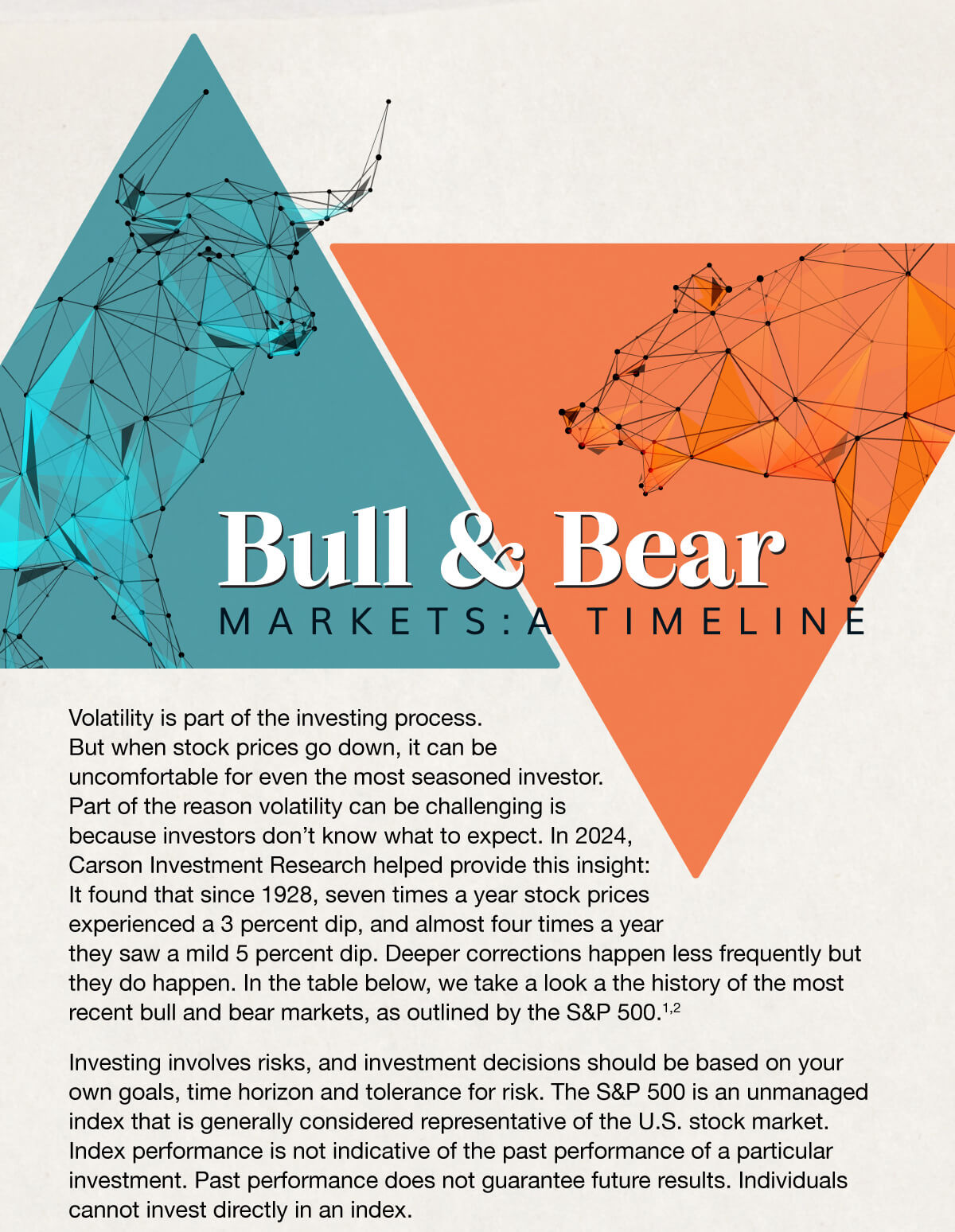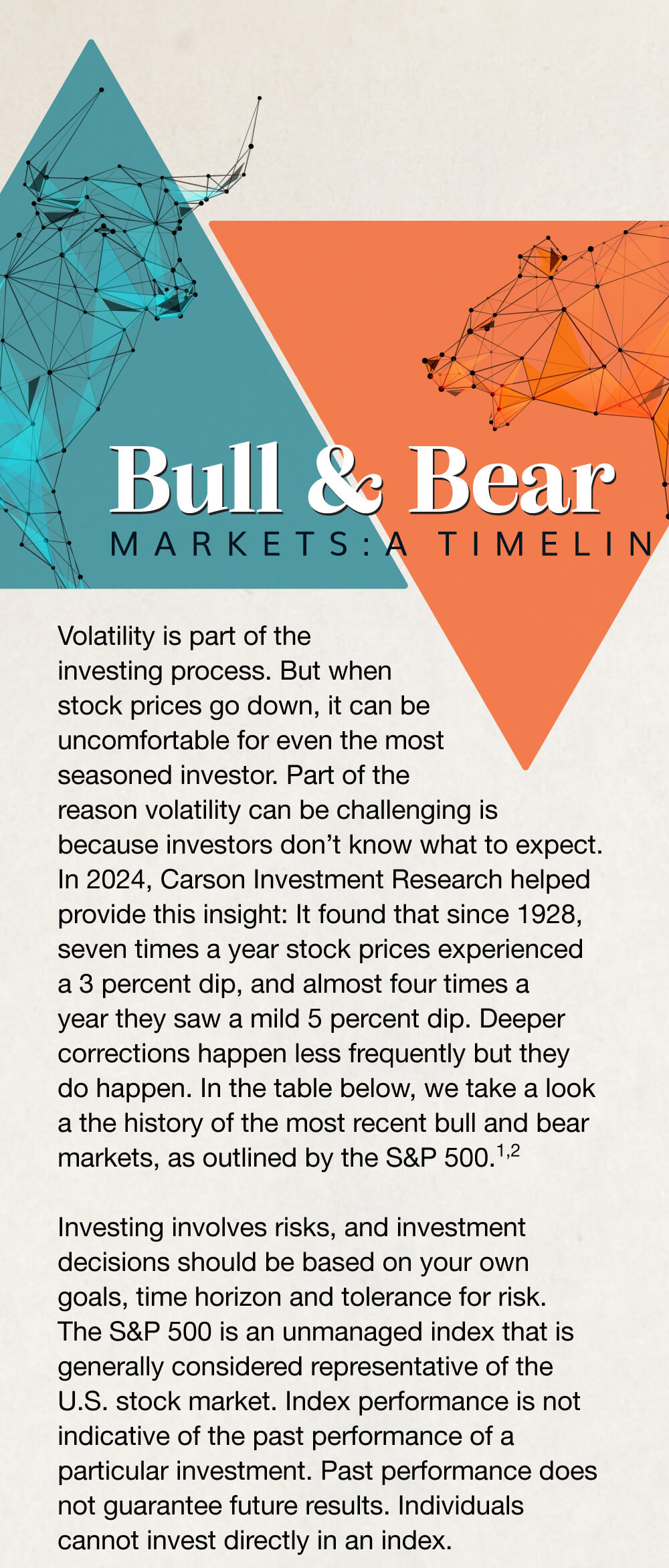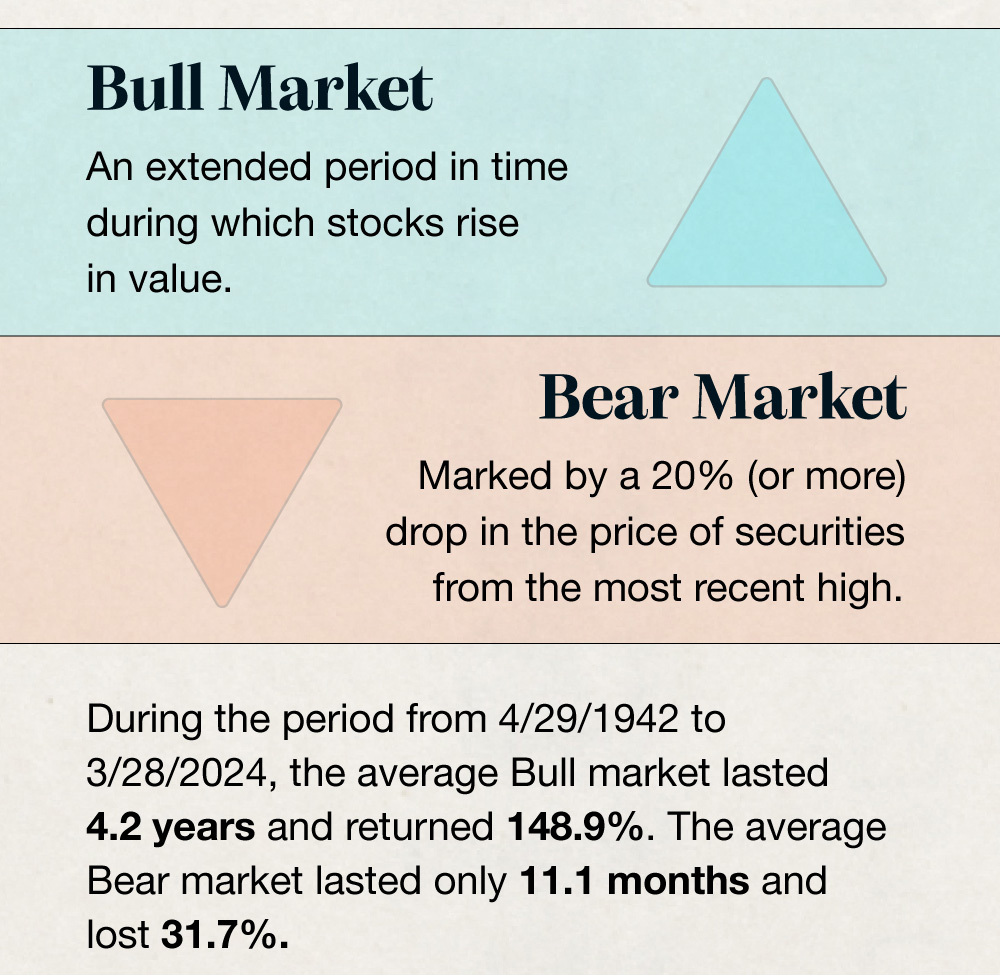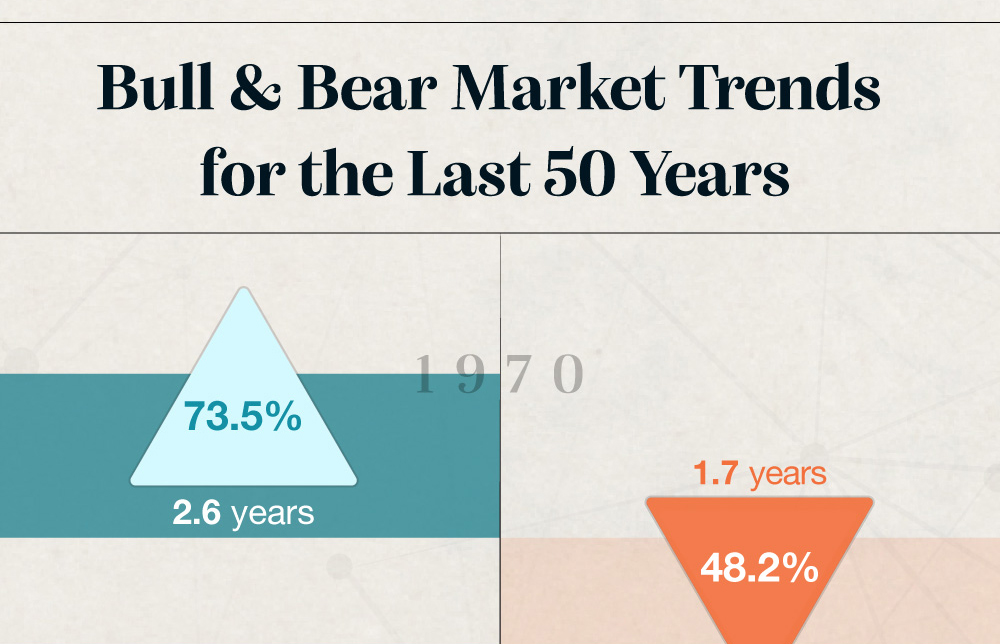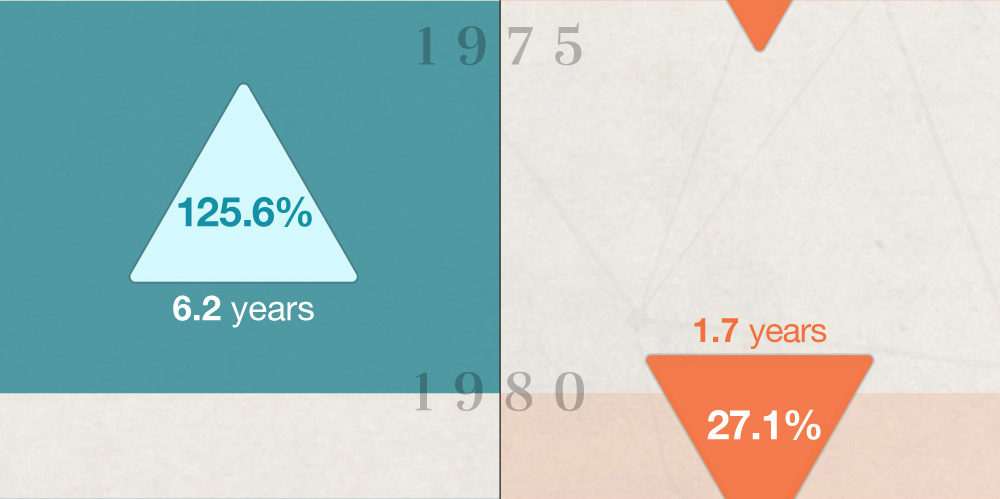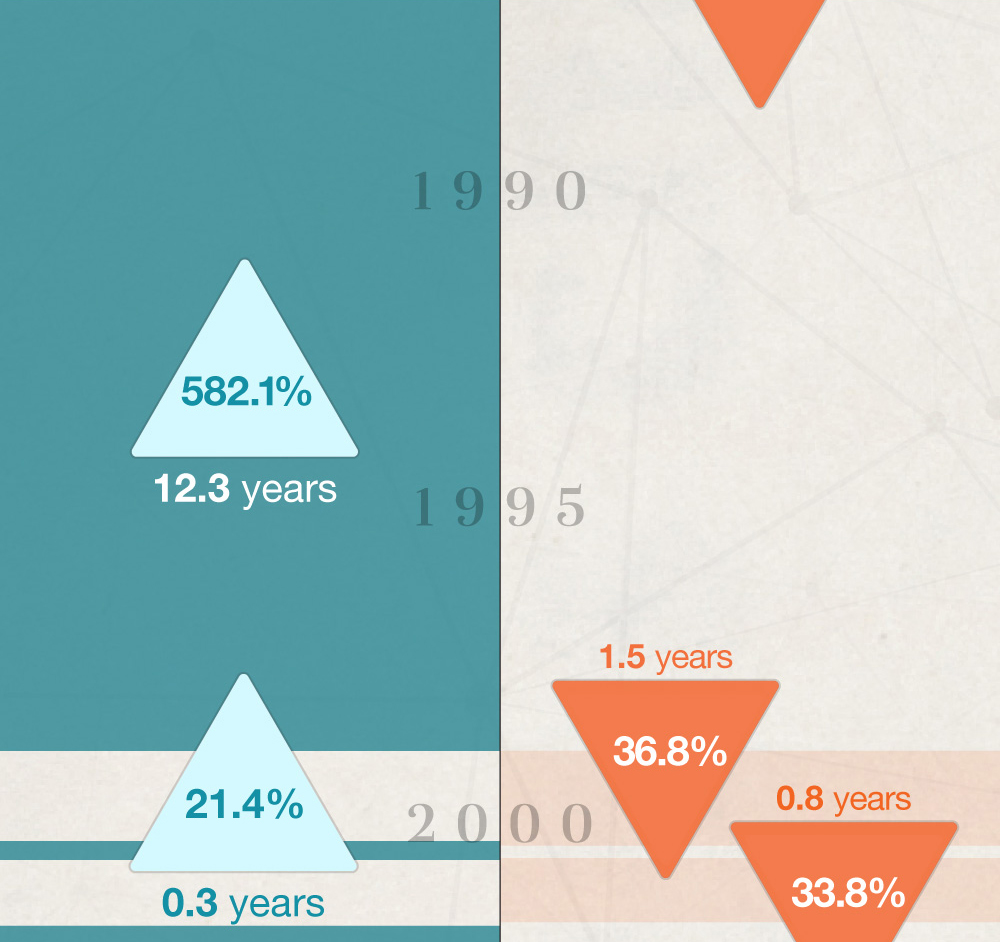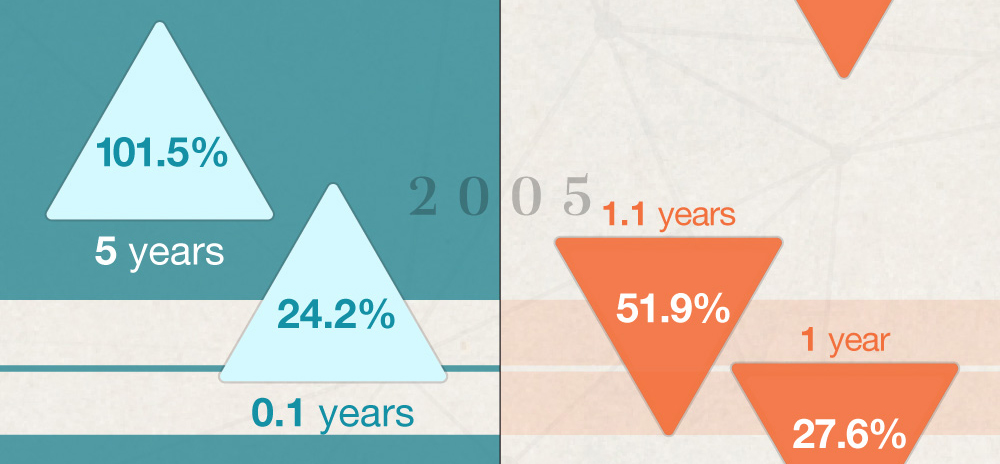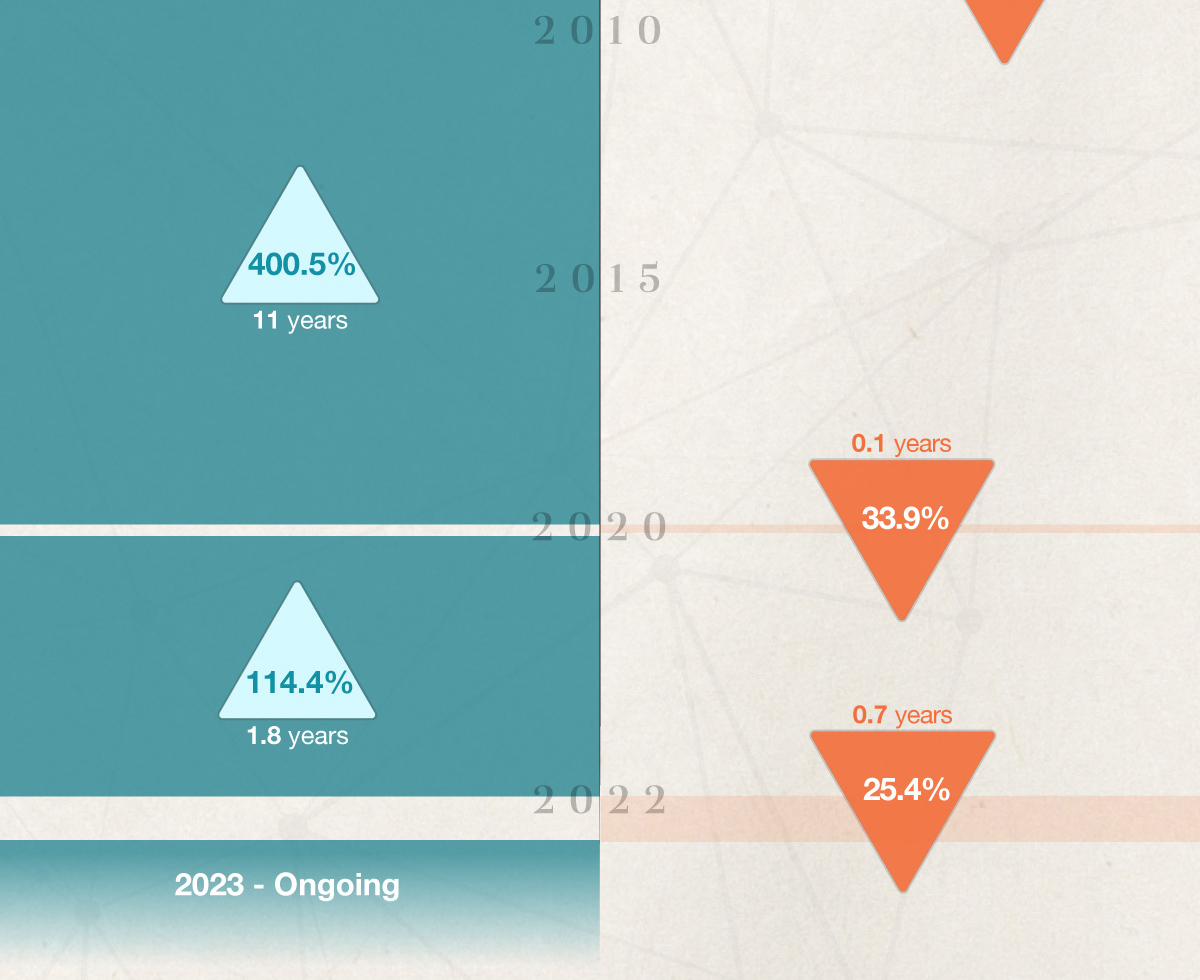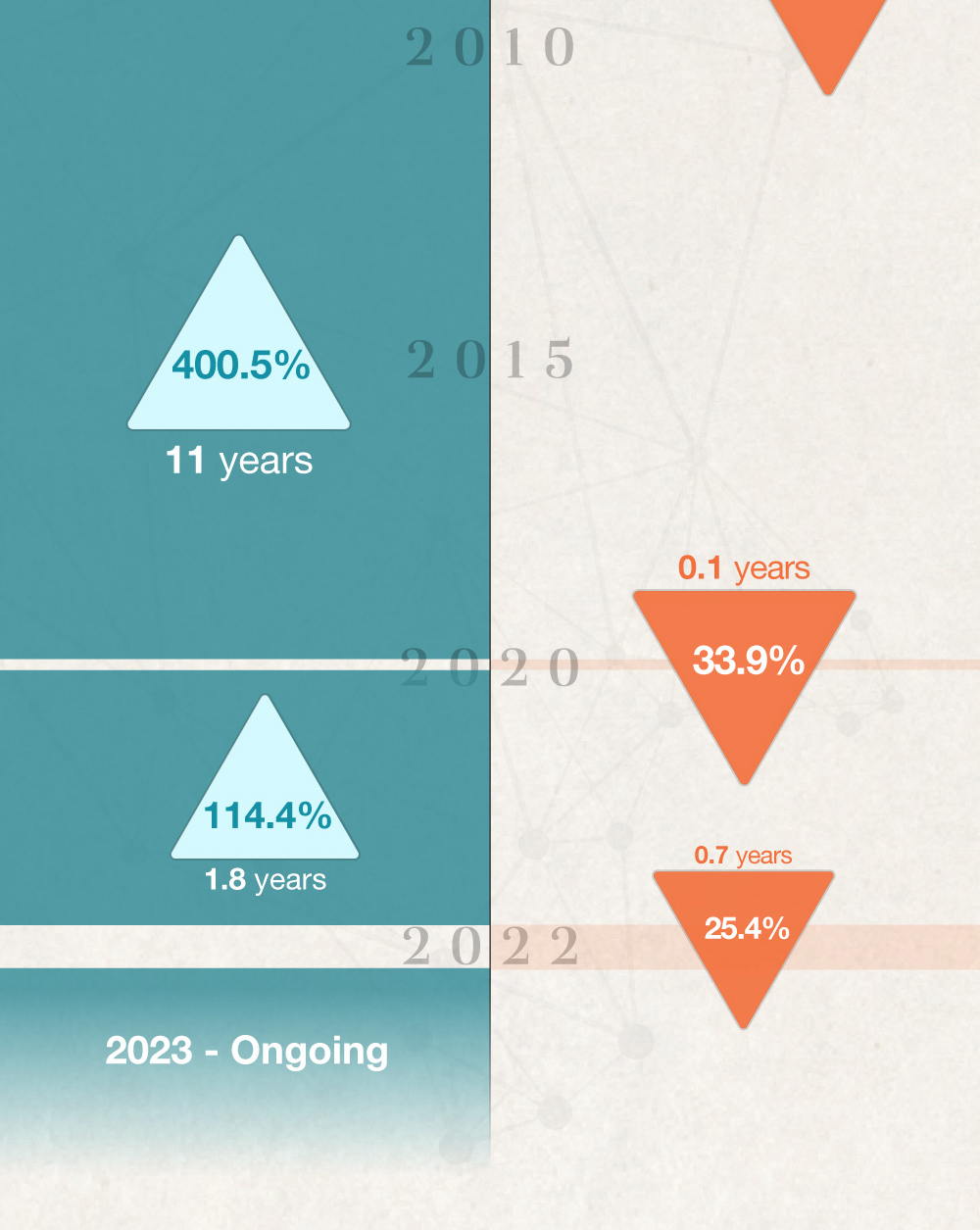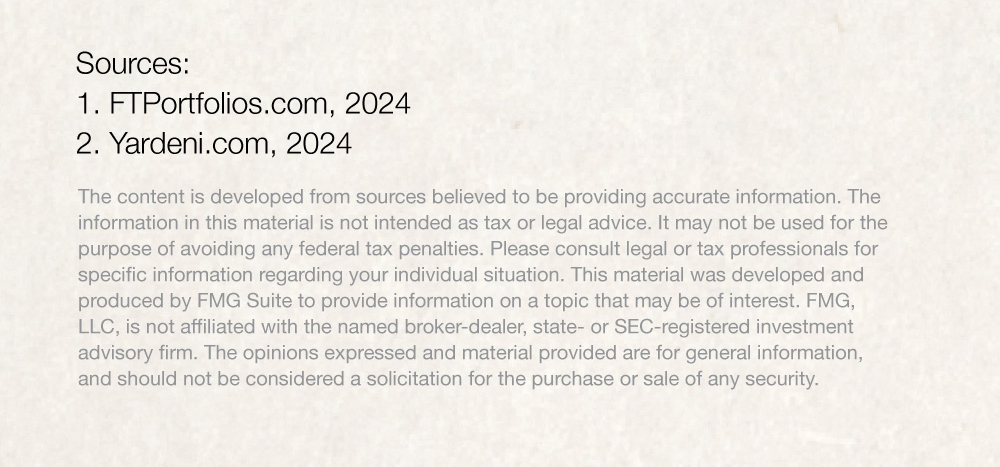 Related Content
The earlier you start pursuing financial goals, the better your outcome may be.
Not only can D&O insurance provide financial protection, but it can help improve an organization's decision-making.
When you take the time to learn more about how it works, you may be able to put the tax code to work for you.