Life Insurance Myths: Debunked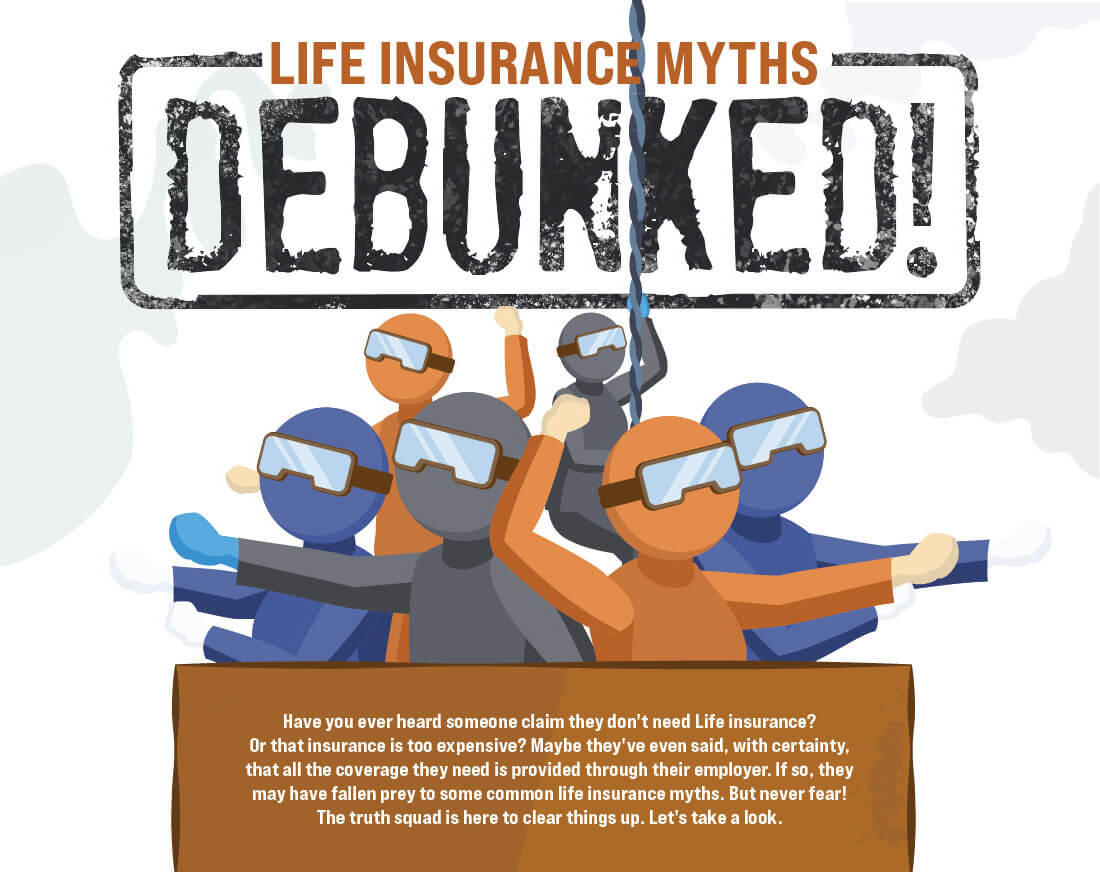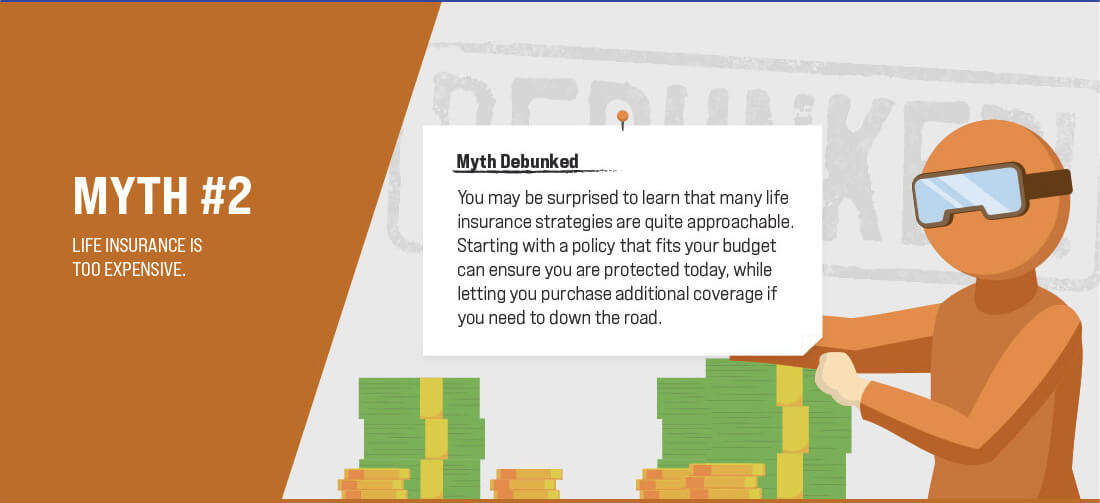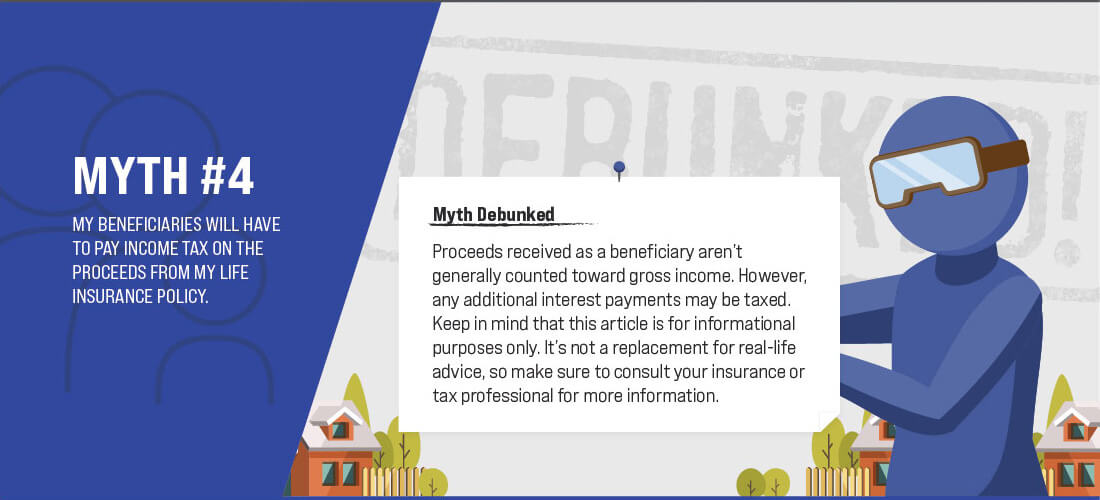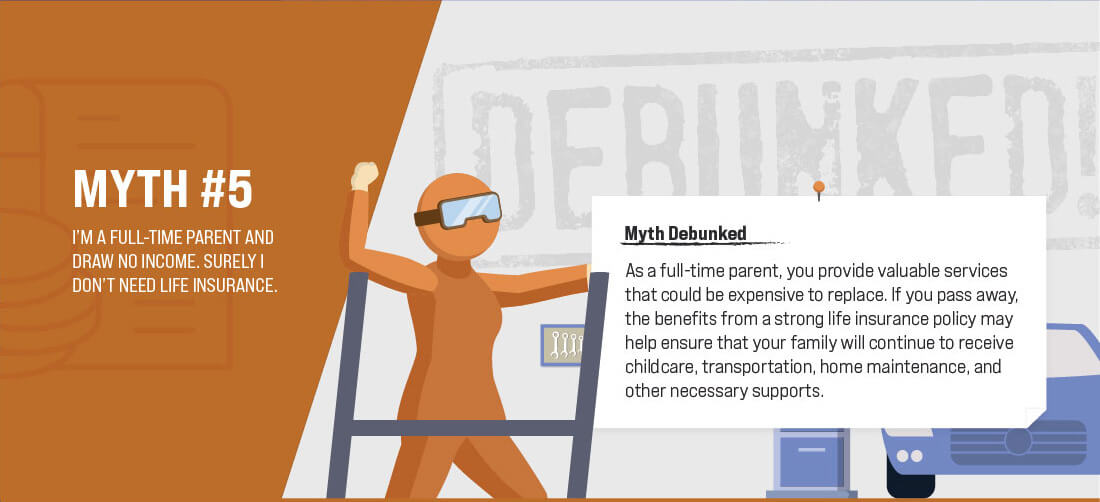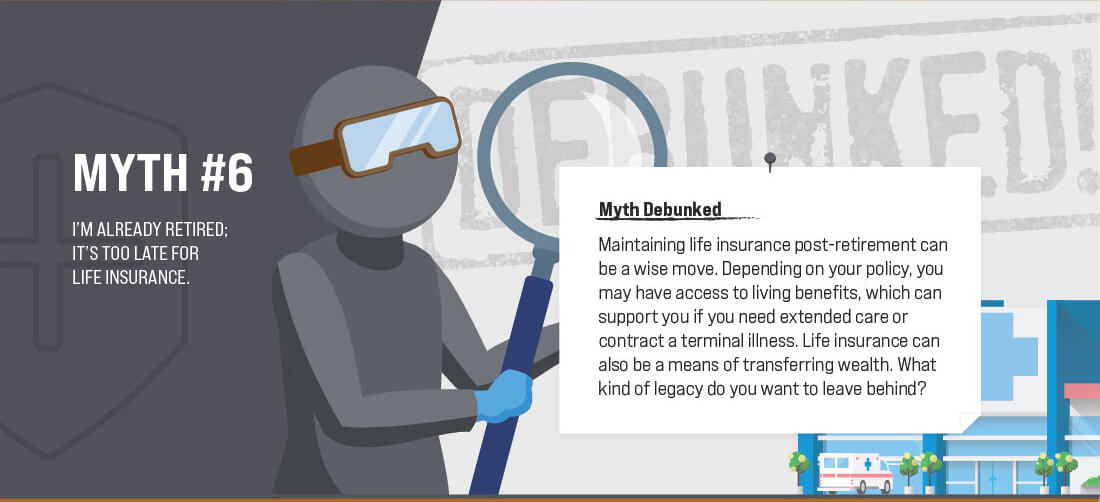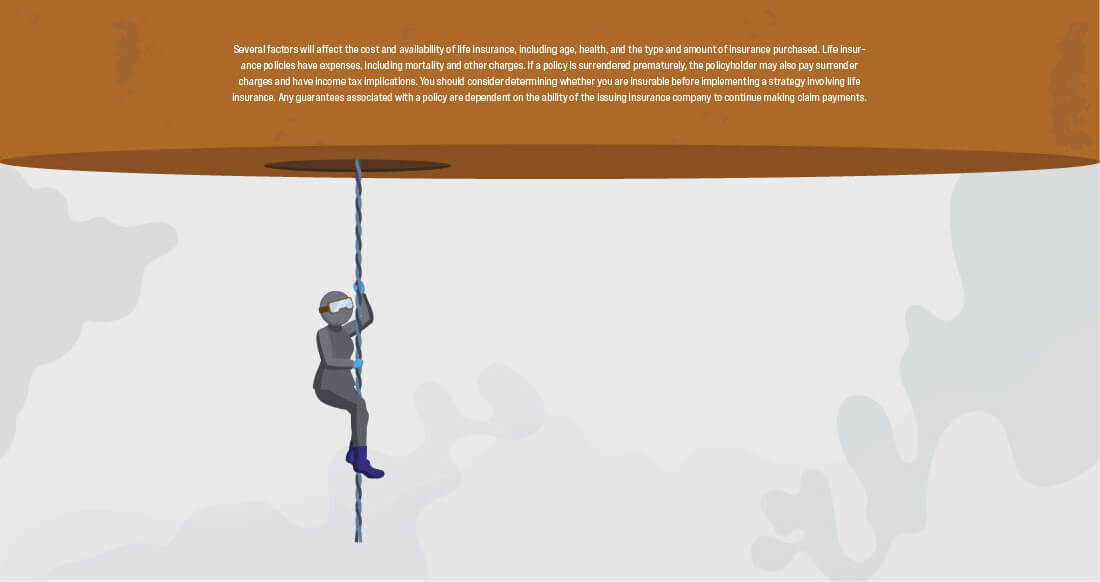 Related Content
Alternative investments are going mainstream for accredited investors. It's critical to sort through the complexity.
For the unsung heroes who raised us, protected us, encouraged us and cleaned up after us, now is the chance to express our gratitude.
How can whole life insurance protect your business and reward and retain your key employees?